Writing a CV that gets you an interview in 2023
15 Dec, 2022
Writing a CV that gets you an interview in 2023
Writing a CV can be tough, especially if you've never written one before. Here we break down...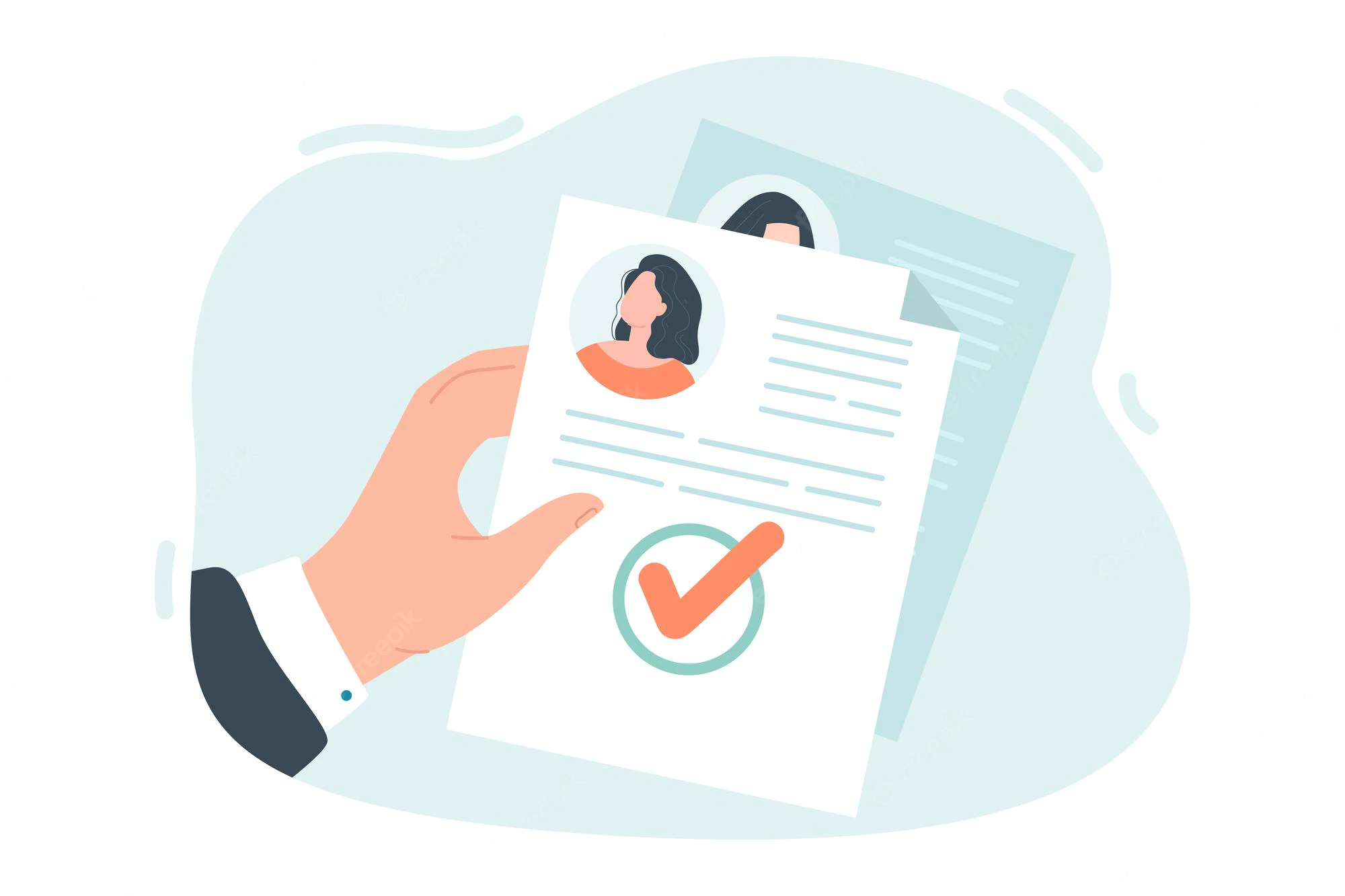 Writing a CV can be tough, especially if you've never written one before. Here we break down the different sections of the CV and give a brief description of what to include.

Generally, when writing a CV, make sure you know your goal. Ensure you are writing your CV with the job in mind. The right CV will get you an interview quickly, but a poorly written CV may mean you don't hear anything back about the role.
Summary/Peronsl Statement
The summary section gives you the to some up everything into a few lines. This is a great way to introduce yourself to the hiring manager and highlight the key things they ought to know about you.
It is worth spending a lot of time on this section and ensuring you relate it to the role you are applying for, highlighting where and how your skills fit. When writing the summary, you may want to consider answering these three questions:
What are three things that people associate you with?
When asked to summarise your most memorable experience, what would you say?
What are your plans moving forward?
In your summary, aim to use the same language used in the job posting - take note of the words used by the company to define the position. This will help guide your writing, ensuring you are including relevant information for the role.
Skills
This section should not be a brief overview of all your skills, but a section to show the relevant skills you have that are transferrable to the role you're applying for. List up to a maximum of ten key skills, adding the level of proficiency is down to personal choice.
Whilst there is a specific section for you to list your skills, ensure you are integrating them throughout your whole CV, showing examples, and highlighting those that you think are most important. Ensure to include the top two or three skills that you mention here in your summary section to highlight them. Additionally, in the 'experience' section, you may want to include a brief example of how you've demonstrated this skill within a previous role.
Experience
When writing the experience section of your CV, make sure to use a consistent format for all experience you include, it should look like this:
Job title
Company name
Period of employment
Responsibilities and achievements
This section is where you can show off your best qualities, describing responsibilities you had whilst in a role, and highlighting any key achievements. If you have specific statistics of the results from your work, it can be a great opportunity to add these in.
Whilst it is important to highlight your previous experience, it is important to remember to consider how your previous experience is relevant and beneficial for the role you're now applying for. Ensure that this section is connected to the prospective role and highlights that you have the relevant skills necessary to be a great fit for the role.
It can be a good idea to use keywords from the job description in this section to help your CV stand out to hiring managers who may be scanning lots of CVs quickly – showing relevance to the role is the most important aspect here.
Education History
Whilst it is not always a relevant section, it is still a good idea to add education history to your CV.
Ensure you format the education in reverse chronological order, so your most recent qualification is at the top. Include the full name of your university, the title of your degree, and the dates you studied. If you have not yet received your grade, you can include your expected grade, additionally, if you have not yet completed your studies, include your expected graduation date as the end date.
If applicable, particularly if you are a recent graduate, you can list specific modules that are relevant to the role you're applying for.
If you've taken courses and received certifications for them, it would be suggested that you don't include them in this section, instead create a 'certifications' or 'achievements' section in your CV to include there.
Hobbies and Interests
This is a section that's relevance has been debated over, and whether a recruiter reads this section will depend on the induvial. However, we believe that a 'hobbies and interests' section gives the hiring manager a chance to get to know a little bit about you – work aside, and consider whether you would potentially be a good fit for the company.
Some of your hobbies may be relevant to the role you're applying for, and this is useful as it can demonstrate your real interest in the field. Others may be random, and not necessarily relevant to the role, but this doesn't matter, as it can still help people to imagine what you are like as a person.
This section can be ideal for people looking to bulk out their CV, whereas if you need to cut it down, this can be one of the first sections to go.
Formatting
The format of your CV is one of the most important aspects to consider when writing it. Hiring managers and recruiters won't spend ages reading through your CV so ensuring it is clear, well-formatted and logically structured is key.
Your CV should be short and concise, no longer than 2 pages long.
Most CVs follow the same structure, using a reverse chronological order, and having sections in the order of relevance, this will most often be:
Summary / Personal Statement
Key Skills
Work Experience
Education History
Hobbies and Interests
References
If you are a recent graduate or have a lack of work experience, the education section can go before work experience.
If you are applying for a creative or design role, you may want to this about how you can make your CV look more eye-catching to help visually show your skills. You can use professional platforms, such Adobe, however, platforms such as Canva can still create eye-catching, professional-looking CVs.
Final Checks
It is vital that you ensure you check over your CV to make sure there are no spelling or grammar mistakes. If you struggle with this, you can use tools to help, such as Grammarly. Ensure it is legible, don't use colours that are difficult to read on, and most importantly, make sure that it reads well and makes sense.
Additionally, if you are applying to multiple roles, make sure you tailor your CV to each different role, and ensure you don't save the company name to the file, as submitting the wrong one to the wrong company will just be awkward!
If you are looking for your next role Sphere Digital can help! Browse our live roles here.