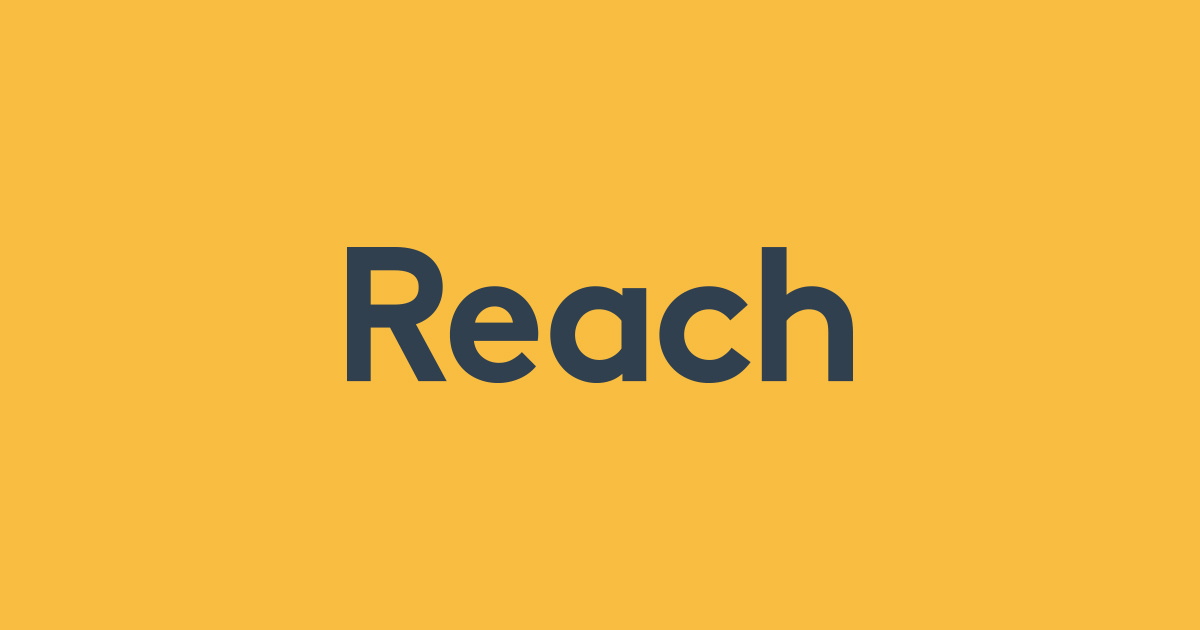 Reach plc found hiring brilliant graduates and entry-level talent into their business challenging. They wanted to hire multiple candidates to join the business at the same time but found that they were spending far too many hours interviewing candidates on a 1-2-1 basis.
Working with multiple recruiters who sent candidates of varying quality and interviewing candidates individually was costing Reach too much time and delivering mixed results.
Sphere Graduate Recruitment met with Reach plc and suggested that they conducted graduate group assessments. Consistently securing top tier entry level talent into the business across Ad Ops, Data, Support, Sales, Account Management and many more!
"Reach are the UK's largest commercial, national and regional news publisher; With over 130 national and regional brands, across both print and online, Reach titles are trusted by communities throughout the UK and Ireland to deliver the latest news, entertainment and sport."
Chay has been exceptional in the interview process from preparation to following up before and after the interview stages and providing feedback at each stage
Reach plc's initial goal was to hire 4 graduates who could join the business as Account Executives.
Sphere arranged 2 graduate assessment days during the course of the same week and each group contained 6 - 8 candidates.
The group interviews lasted for around 2 hours and gave them a chance to see the candidates interact with people in different scenarios and allowed them to assess a variety of skills and behaviors that were important to their business.
They chose to invite their favourite candidates back in to meet with them the following day.
As a result, they hired 5 graduates to join the business as Account Executives over the course of 4 days.
Meeting a number of candidates in a group meant that they were able to find people with the right fit for them through an easy and efficient process.
The process enabled Reach plc to save time and get better results by dealing with 1 recruiter for all of their grad hires.
Our dedicated Future Talent team can run onsite assessment mornings or afternoons, the team can come to your office or you can make use of our offices. You will see the 6 best candidates for the role and our ratios show that from this there will be 2 2nd stages and a successful fill rate of 90%.
In the last 12 months Sphere's Future Talent Team has:
Filled 1 in every 2.1 jobs

taken on

Averaging 5.7 1sts to

every placement

Averaging 2 2nds to

every placement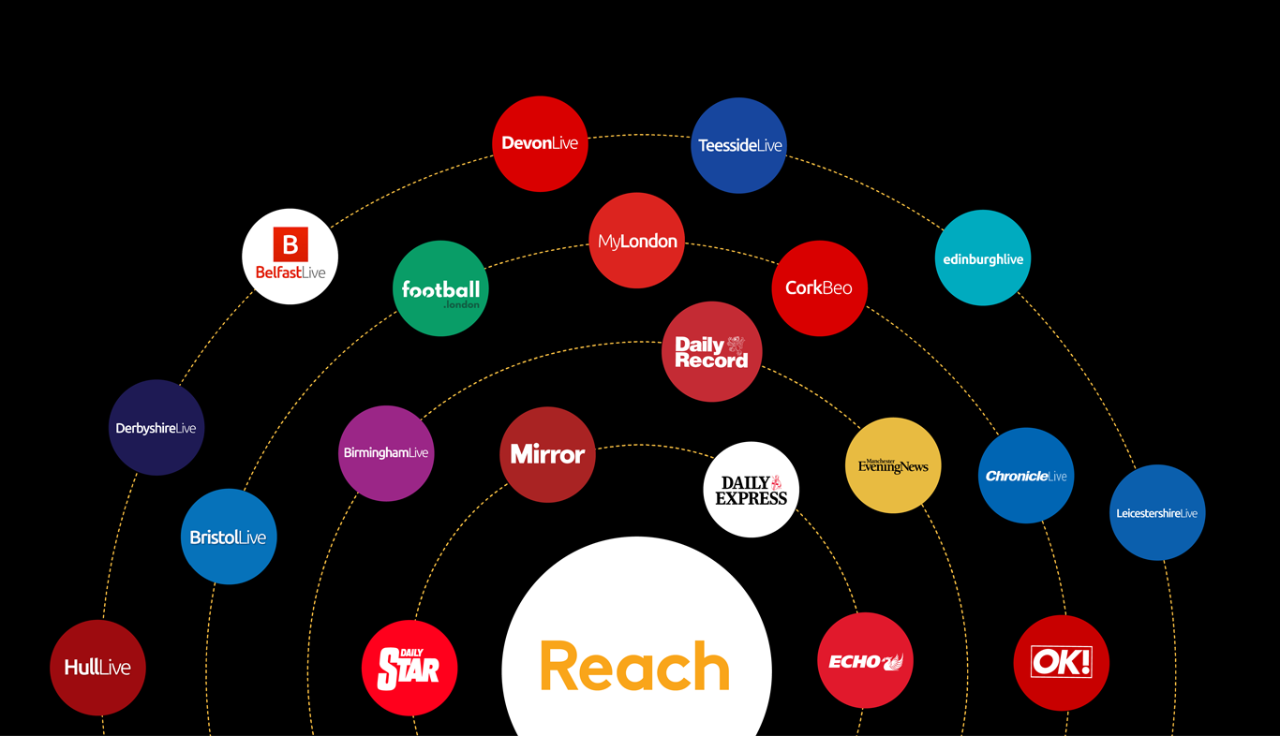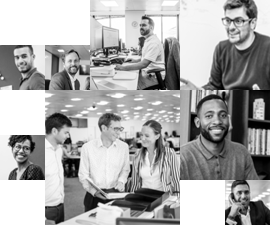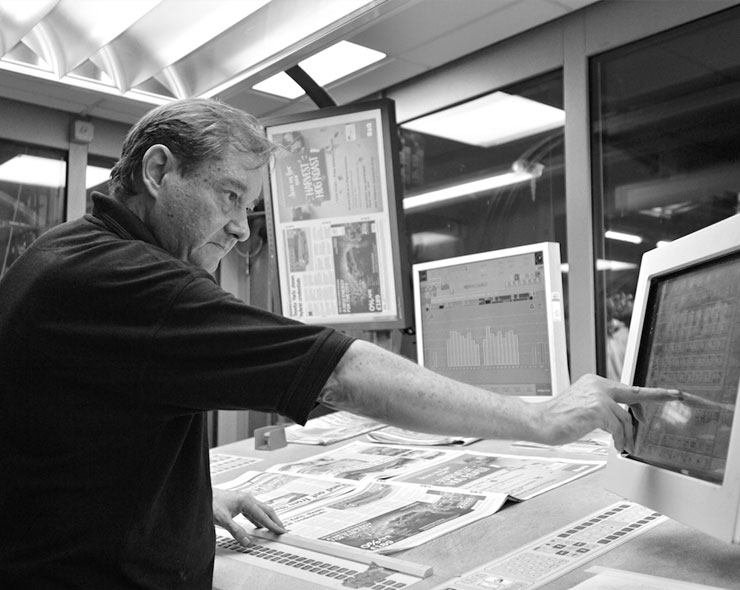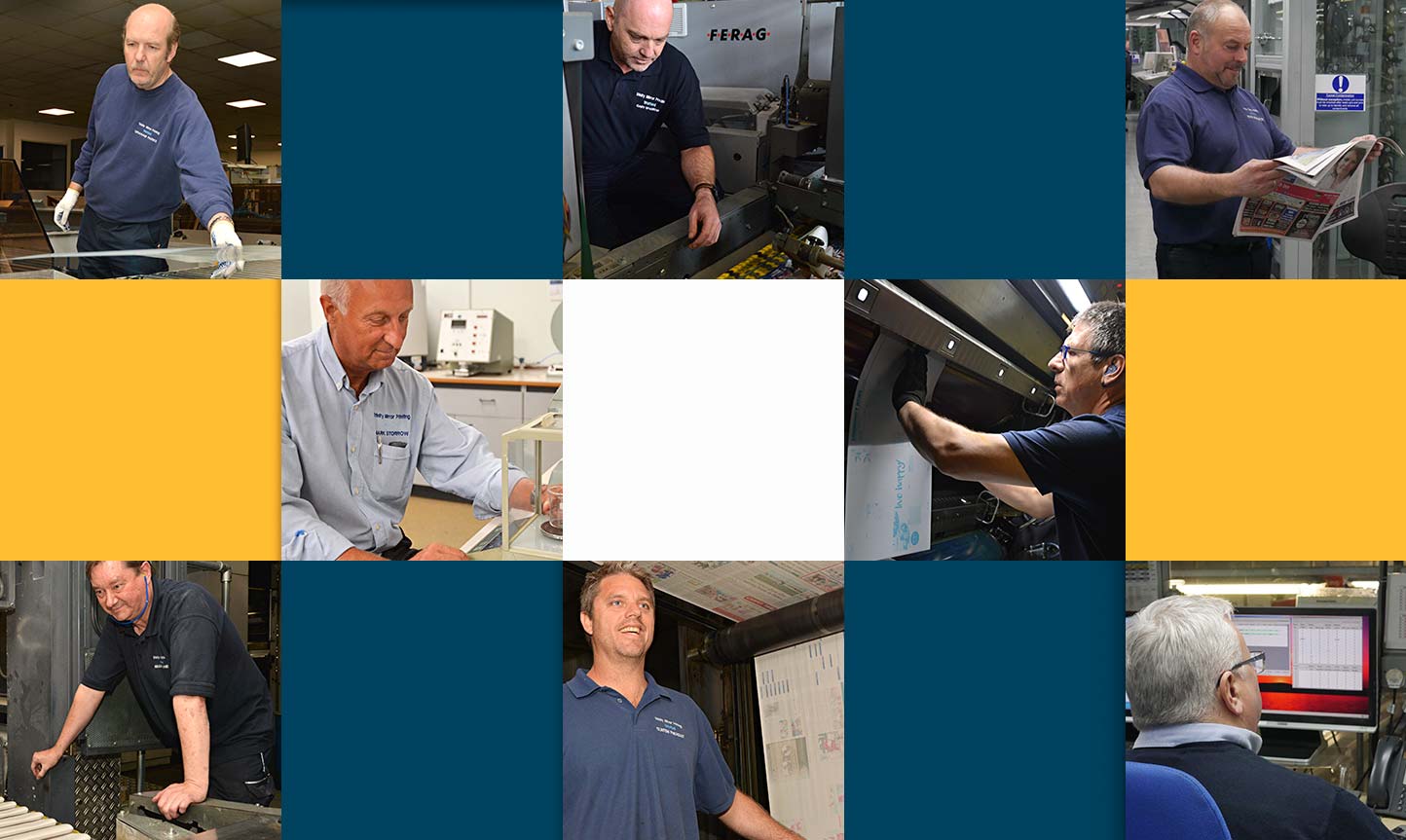 Over 50 successful placements later, we have continued to partner with Reach Plc across their hiring needs and consistently deliver great candidates.
Future talent group assessments are a great way to quickly hire brilliant graduates, college or school levers; whether you are a small or big business looking to hire one future talent candidate for your team or make multiple hires, we're here to help.
Get in touch with our team today for more information - hello@spherelondon.co.uk
Read some of our other case studies