Are you ready for a job change?
16 Mar, 2020
5 mins
Changing jobs can be a very stressful process and it is a big decision to make. When my...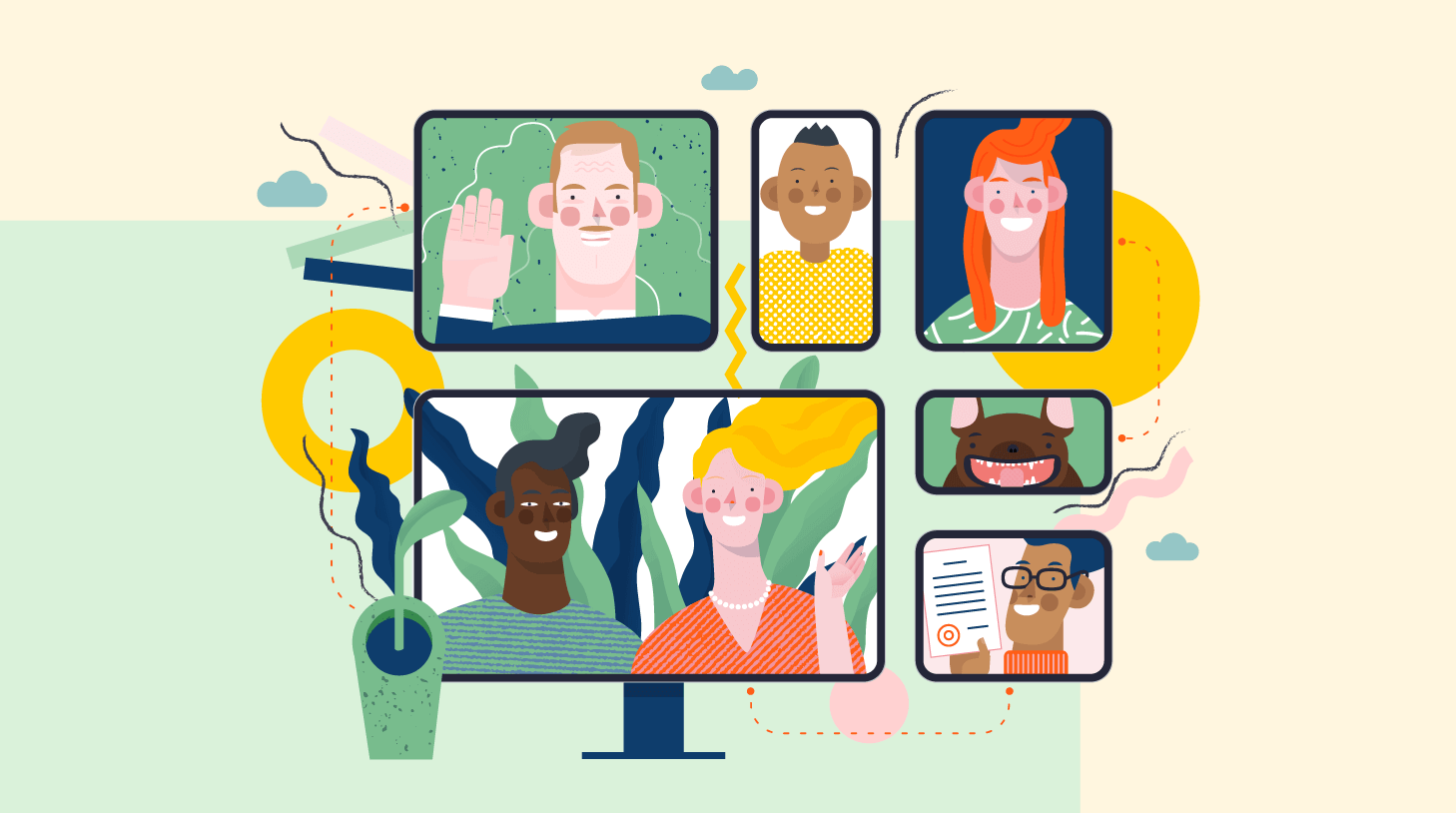 Changing jobs can be a very stressful process and it is a big decision to make.
When my candidates ask me if it is the right time to move on from their current company I advise them to take time out to think about their situation and whether a job change is the right thing for them.
Here's some simple steps to take when you're getting cold feet:
Firstly, have you spoken internally to your manager about any issues you're facing? I always recommend people speaking to their current employer about their feelings first before exploring the market. This can often resolve things you have concerns with that your employer can do something about: i.e. you want more responsibility, a move internally, you have concerns about a colleague, etc.
Secondly, are you feeling negative at work or at home? I came across a new quote that I love the other day that is "you're either being a radiator or a drain"; Radiators bring out the best in people whilst drains can zap the energy of people around them. If you've noticed yourself being negative more frequently, it could be time to move on or it could mean you need to take some time to work on your happiness, perhaps it's being affected by something unrelated to your work.

Thirdly, are you being challenged at work? If the answer is no, I'd suggest firstly speaking to your manager to see if anything can be done internally and if not, figure out how you'd like to be challenged in your next role and go after it!

It's very easy to become stale and stuck in your job so keeping yourself motivated and challenged is important.

What advice would you give to someone who is unsure whether to start their job search?
Email me jamese@spherelondon.co.uk