Career progression: how to secure a promotion
02 Dec, 2022
5 Minutes
Review season is coming up. Here are some steps you can take to secure a promotion and negot...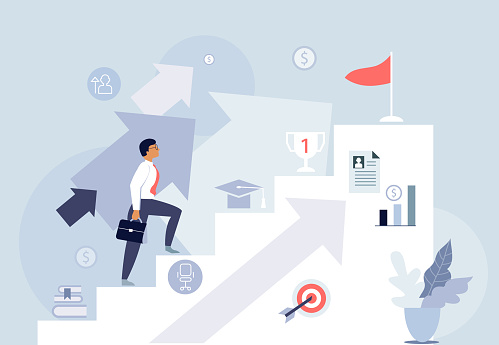 Review season is coming up. Here are some steps you can take to secure a promotion and negotiate a pay rise...
In the past year, we have experienced incredible growth in the technology sector as businesses capitalized on the post-pandemic boom. Then, as Q3 drew to a close, financial markets across the world took a turn, businesses like Meta and Twitter announced redundancies, and we entered a recession.
For many, this has led to uncertainty as to whether asking for a promotion and pay rise is appropriate.
However, your experience will be a personal one and you may be thinking about how to negotiate a promotion and pay rise and that the time is right.
Promisingly, there are still many industries that are growing (and thriving) and lots that you can do to ensure you are putting yourself in a great position.
How then can you navigate asking for a promotion or a pay rise amid inflation, concerns of job security and with many companies tightening their belts?
Acknowledge where you are and where you want to be
Reviews are a great time for reflection and planning.
Have you been doing your best work? Highlighting your achievements (bonus points if you can back these up with stats or data) is the basis for starting any negotiations around salary increases and progression. If you're not doing your best work, it's going to be difficult for your employer to justify a promotion at this stage.
Think about where you want to be in a years' time, 2 year and 5 years. How can your current company help you get there and what will the benefits be to them? This is a 2-way street and your employer will benefit from your feeling energized and engaged so sharing this will help them too.
If you're asking for a pay rise, ask yourself these 3 questions:
Is my company experiencing good financial health (are they hiring, have they won new accounts, etc.)? Don't let it deter you if they aren't but it will reflect how likely (and how much) you are to receive.
What are other people earning at my level? Using Salary Guides or asking recruiters to benchmark your salary are great places to know if you're being paid accordingly.
Why should you receive a pay rise? What evidence can you go into a meeting that shows you have taken on more work, or delivered projects to a high standard, or expanded your responsibilities?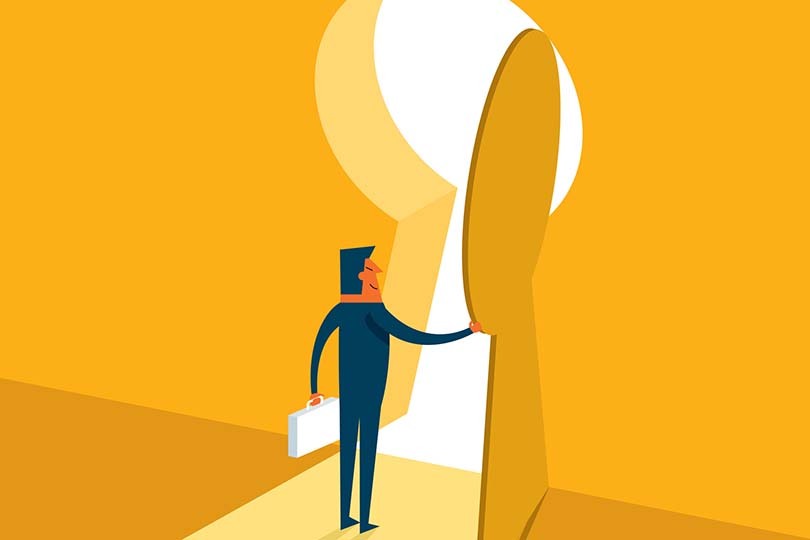 Preparation
How can I gain more constructive feedback?
Your aim should be to gather feedback about your performance and areas you can improve in.
How your organization perceives you, your skills and performance
To better understand if you're ready for a promotion, seek feedback from not only your manager but identify other key stakeholders who can give you honest feedback.
When reaching out to those stakeholders, you can share your career goals with them, so they align their feedback.
Identify:
Self-awareness: How far do you understand your strengths and weaknesses?
External awareness: What impact do you have on others in your team and the wider business?
Strategic thinking: Do you know what the team and businesses' aims are?
Presence: How do you come across to others? Do people come to you and you're seen as the expert?
Thought leadership: What's your area of expertise? Where do you add value?
Asking for what you want
You want to have a clear vision of your professional development before you begin discussing any potential opportunities with your manager.
Many businesses, especially mid- to large size organizations operate with "bands" or levels, each milestone leading to pay rises and more responsibilities.
To get a promotion, it is important to understand how your company is structured and the trajectory of the role you are in currently.
When going into a review meeting, think about how a promotion is mutually beneficial as your reviewer will want to understand why this is important for them too.
A couple of questions you can ask yourself?
How does your company value the job your currently have?
Where are the opportunities to grow the function?
Does progression mean a ladder or is there a lateral move that would provide more challenge?
Be confident when communicating these career goals with your reviewer.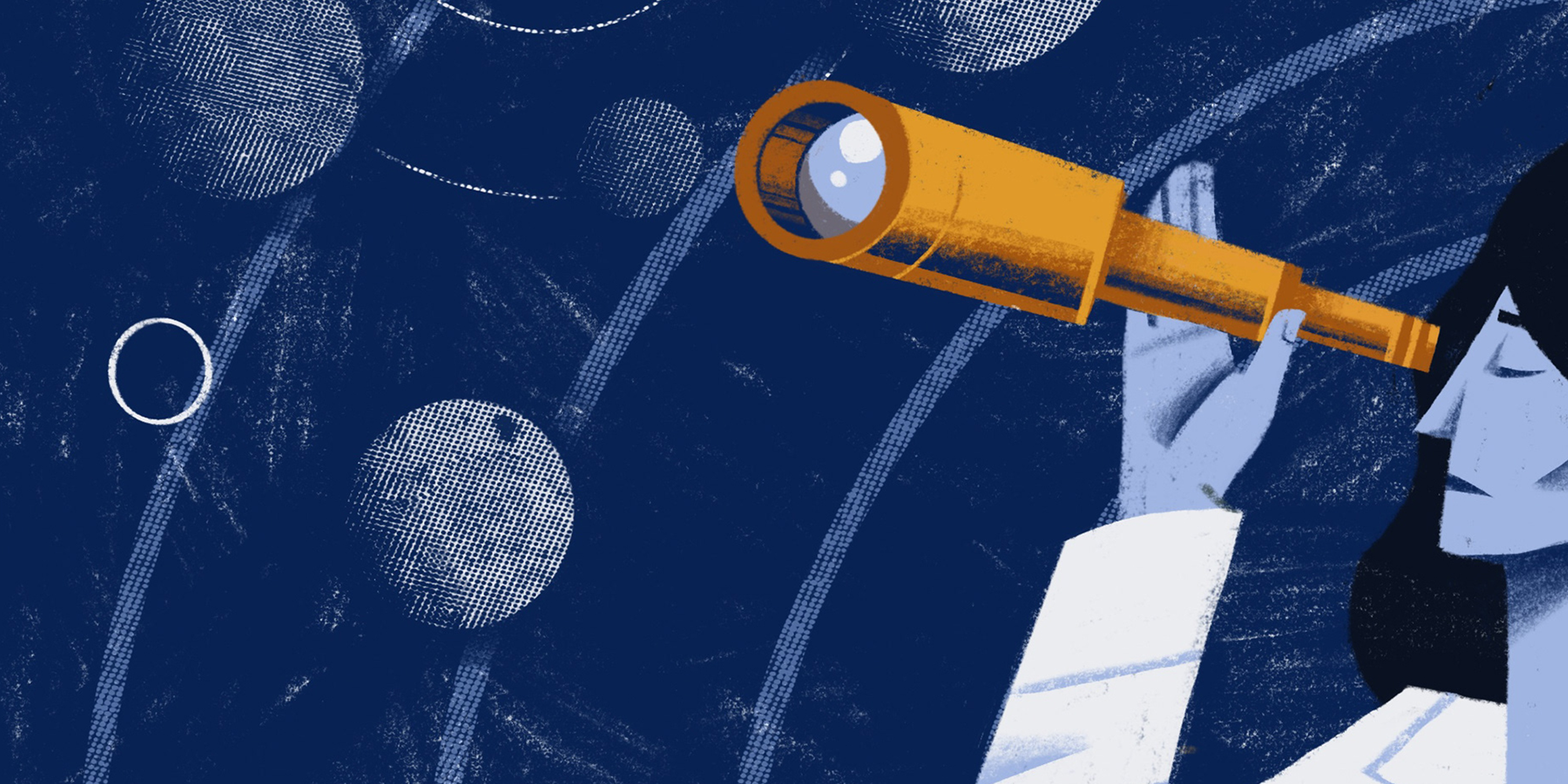 https://mediahub.wearevennture.co.uk/mediahub/tenant/sphere-digital/media/#https://mediahub.wearevennture.co.uk/mediahub/tenant/sphere-digital/media/#

If things don't go to plan
If the answer to a promotion is "no", ask for specific feedback to pinpoint exactly why you weren't successful this time round and use this as an opportunity to further self-improve.
Unfortunately, promotions aren't always on the cards and that may have nothing to do with you and what you're capable of. Every business will have a budget and this may bring obstacles to your progression.
It can feel frustrating when you feel stagnant in your career growth so having a plan B is important so that you don't feel stuck in your current company.
If you have had your review and there is a lack of clarity of your career options, follow up with your reviewer and ask to have the review in writing with timelines of when your progression will be considered again.
And remember… you can control how you react to things. If you're not seeing progress but you are following their advice and feedback, it may be time to consider your other options.
How do you know when to leave or when to stay?
If you feel like conversations aren't going anywhere and progression isn't going in the direction you want, it's time to make a decision about whether to stay or move on to new opportunities.
You can ask yourself:
What will this role look like in a year or 3 years' time? Promotion may not be possible right now but are you excited about the prospect of where your role is heading?
What are the timelines for progression? Do you have reviews locked in or clarity on what the progression will look like?
Utilizing recruiters or other people in your network to understand where new opportunities could lead to can help you make a decision as to whether to stay or leave.
Handing in your notice may secure you a pay rise or instigate that promotion, but many people who accept a counteroffer will find themselves in the same position again.
Ask for advice!
Speak to family, friends and recruiters. Being able to digest how you're feeling and articulate your frustrations can be a helpful way to gain clarity.