Why are Graduate Assessment Centers effective for hiring entry level talent?
06 Dec, 2022
3 Minutes
Future talent group assessments or 'Grad Days' describes a group interview for a group of u...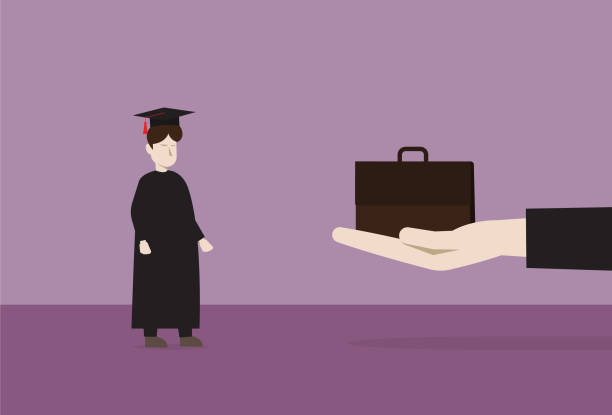 Future talent group assessments or 'Grad Days' describes a group interview for a group of up to 6 graduates, school or college levers. It gives you a chance to meet a number of applicants in close proximity, at the same time, and asses them, their skills and behaviours.
How does it work?
A group assessment day tends to last for about 2 1/2 hours and is tailored to your hiring needs. These assessments take place either across the morning or afternoon.
You can host the assessment day at your offices or at ours - it's your choice!
Your specialist Future Talent consultant from Sphere will be on hand to conduct as much of the day as you would like them to. We often "help out" and run the group activity. This allows you to meet multiple candidates at the same time and in close proximity giving you the chance to assess them, their capabilities and their behaviours.
You'll be provided with all of the candidate's CVs as well as suitable forms to make notes throughout the day and provide us with feedback.
We advise clients to meet with their absolute favourite candidates once more, on another day, for a more formal final stage interview, giving both parties some time to reflect. A number of our clients do make final decisions on the day.
What results have you seen from graduate assessment days?
Over the years, 100% of our graduate group assessments have resulted in a placement!
There are lots of benefits to hiring in this way. Here are our top 5:
Save Time
You can complete a number of "first-round" interviews in one go. By putting just a few hours aside you can meet with up to 6 applicants in one sitting!
Variety
You will meet with a variety of different candidates, giving you a number of options to choose from

Behaviours
You will have an opportunity to see how candidates operate in a group environment. Whether assessing their ability to think logically, verbal reasoning skills, presentation skills or how they engage with others, you will gain an interesting assessment of them and their personality.

Commitment
When you host a future talent group assessment, we commit more time to your role. Naturally, we are under pressure to ensure that group assessments go well - you are committing your time to the group so we replicate this and ensure that you have a variety of brilliant candidates to choose from

Results!
Our stats speak for themselves. On average our team will conduct:
6 x 1st stage interviews
2 x 2nd stage interviews
Resulting in an offer and an incredible new hire for your team!
Future talent group assessments are a great way to hire brilliant graduates, college or school levers quickly; whether you are a small or big business looking to hire one future talent candidate for your team or make multiple hires, we're here to help.