Guide to interviewing candidates over video
25 Mar, 2020
5 mins
With the necessary shift away from face-to-face interviewing, this will no doubt bring a ser...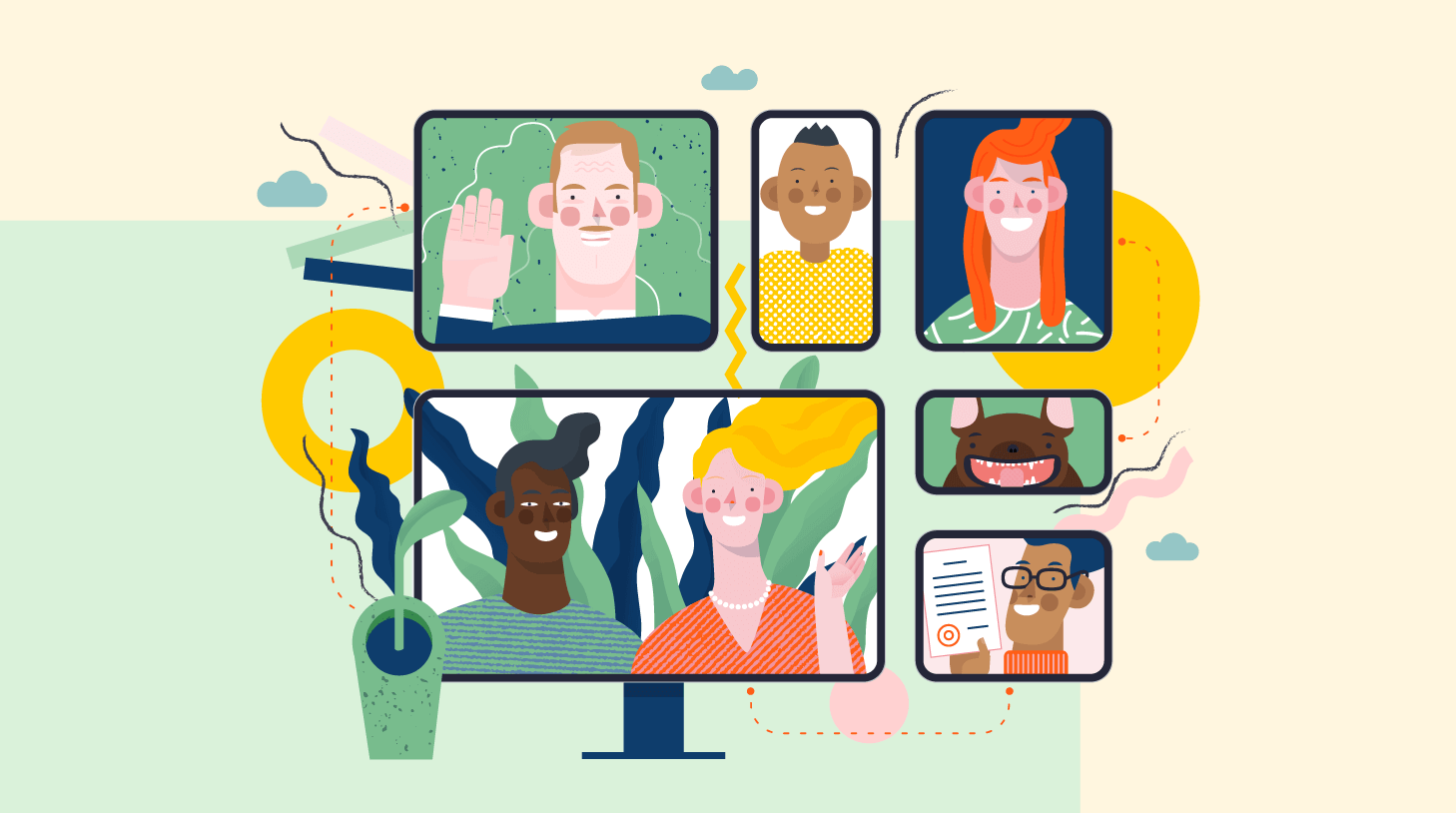 With the necessary shift away from face-to-face interviewing, this will no doubt bring a series of challenges with it but conducting interviews should not be one of them.
For some talent acquisition teams, video interviews are familiar territory but for many others, this is a new process. The good news is that many of the same approaches and considerations you bring to face-to-face interviews will serve you well while conducting video interviews.
1. Set the interview process and communicate thoroughly with your team and candidates
Make sure you and your talent teams are all made aware of what to expect regarding the interview format and how they are going to be conducted going forward.
Communicate this process internally and with every candidate in good time ahead of their interview.
Creating documents and guides is an effective way to do this and Sphere are on hand to assist you if necessary.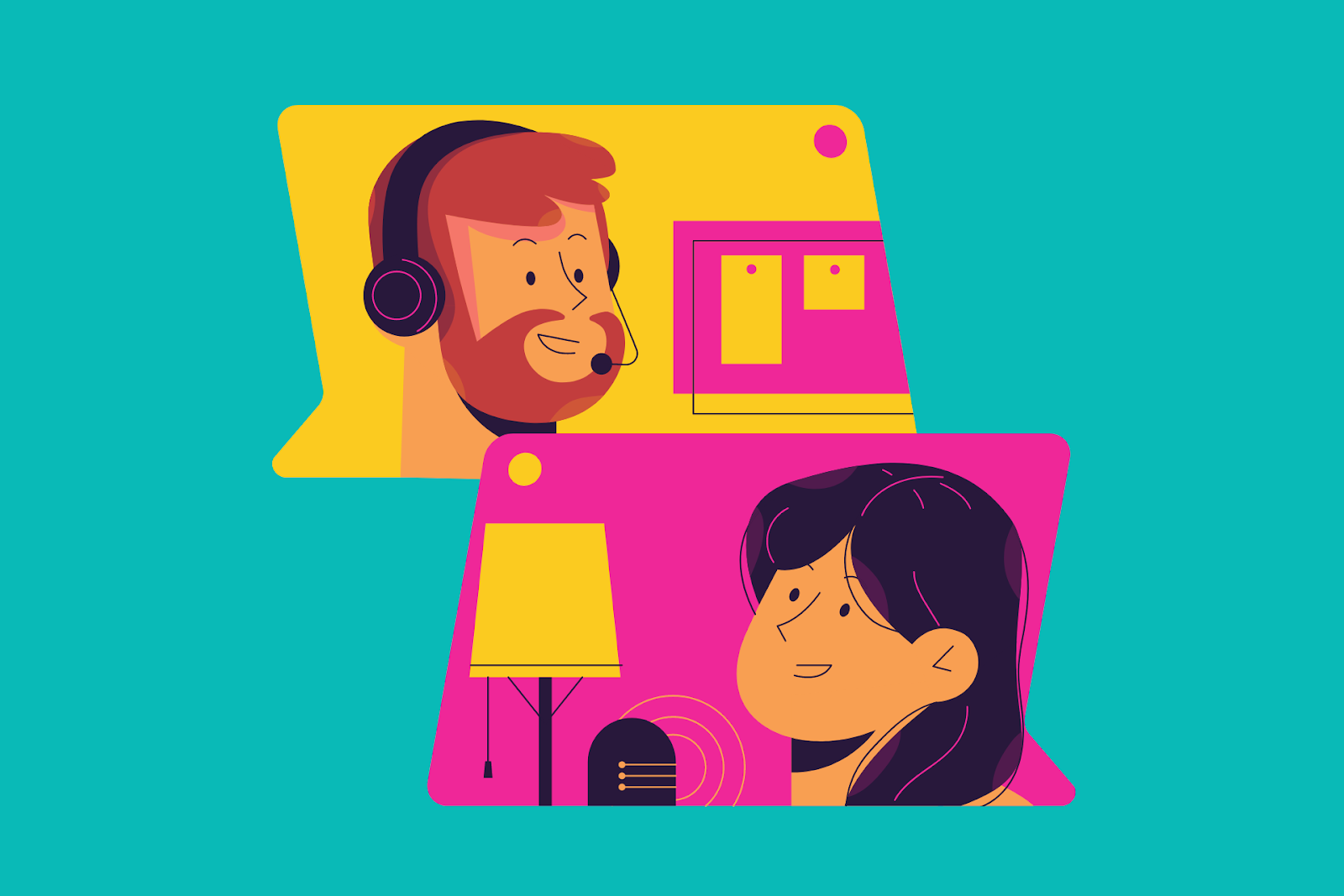 2. Share expectations, timelines, and names of interviewers with candidates
You can't over-communicate so make sure you share with them all the details of their interview.
Do they need to download software? Will multiple interviewers be on the call? What are the expectations for the interview? Have you shared a phone number they can call if there's a problem?
Giving the candidate as much information as possible will go a long way to ensuring it's a smooth process for both parties.
3. Treat your video interview location like you would an on-site one
Just like you would in your offices, make sure the space you use for video interviews is well-lit, clean and quiet with as few distractions as possible.
Doing this will reinforce that you're taking the interview as seriously as the candidate will be.
It's important to be forgiving of your candidate if life interrupts the interview as their situation will have changed hugely in recent weeks and you can be sure they'll be doing their best to continue as normal.
4. Treat the video interview in the same way you would an on-site one
Be every bit as personable and professional as you would be if they were interviewing in your offices. It's important to demonstrate to the candidate that this is every bit as serious and as important as an in-person interview would be.
Consider your typical process and try and bring in elements of this into the video interview to showcase the business. What can you do to demonstrate your culture without the candidate meeting the team, seeing the office, etc.


5. Practice the process with colleagues first
Avoid things like technical issues by practicing the process with your teams first and have a plan in place to conduct the interview in a different way should you need to.
If you have any other questions, please don't hesitate to contact us and we can arrange a call.