Staying ahead of the competition streamlining the interview process
13 Jul, 2021
5 mins
"The recruitment process is turning into 'The Hunger Games'" exclaimed the Financial Ti...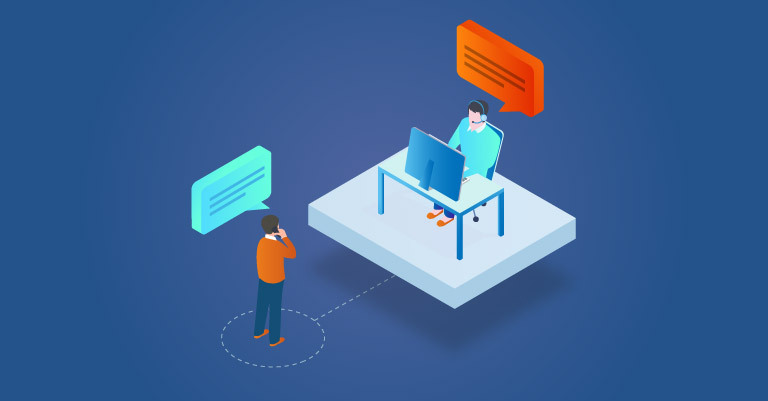 "The recruitment process is turning into 'The Hunger Games'" exclaimed the Financial Times this month...
...and with some interview processes reportedly skyrocketing to 5+ interviews, you can see why interview processes are top of job seekers minds currently.
Our recent reports found that 80% of people in the digital sector are actively looking for a new role this year (data collected from 32,026 people in June 2021). This has led to an increase in applications as more people consider a move.

We polled 43,838 people to find out how many interviews are appropriate before joining a company: over half (58%) think 2 interviews is enough and 29% believe 3 interviews are fair.
"I had a process once that had 3 different interviews one after another and it felt great. You met many people and saw different perspectives from within the company and the role. Win-win situation" shared one of the contributors.
How can you keep ahead of your competitors and create an interview process that builds momentum and keeps brilliant candidates engaged?
Screen candidates
We may be biased but use your recruiter to screen your candidates for you! Tell us what this person needs to be able to do and we will conduct a telephone interview against the criteria before submitting profiles. This way you are only in front of the best-matched profiles.
By using a recruiter you avoid the telephone screening call that a lot of businesses chose to do before putting someone in front of the hiring manager, saving you time.
If you're not using recruiters, sites like LinkedIn offer 'pre-screening questions' to help filter your applications for you.

Book interviews back to back
Whether you're still remote and need to use programs like Zoom or you're able to conduct interviews face to face in your office, fitting 2-4 interviews one after has proven popular by candidates who are able to get a better feel for you as a businesses and for our clients. Our clients love it because they can more rounded feedback from different colleagues.
For some businesses, this is enough. For others, a final stage is necessary. Whatever you choose, our top tip is to block time out for interviews so that you have the flexibility to interview quickly and make decisions faster than your competitors.
If you're looking for support in hiring, please reach out to us directly: hello@spherelondon.co.uk / 0203 728 2973
And if you're one of the 80% actively looking, then we're here to help! Check out all of our live vacancies on our job search page!