Whos Hiring During Lockdown?
26 Mar, 2020
5 mins
While it is true that hiring has paused for some businesses, we are seeing a flurry of ...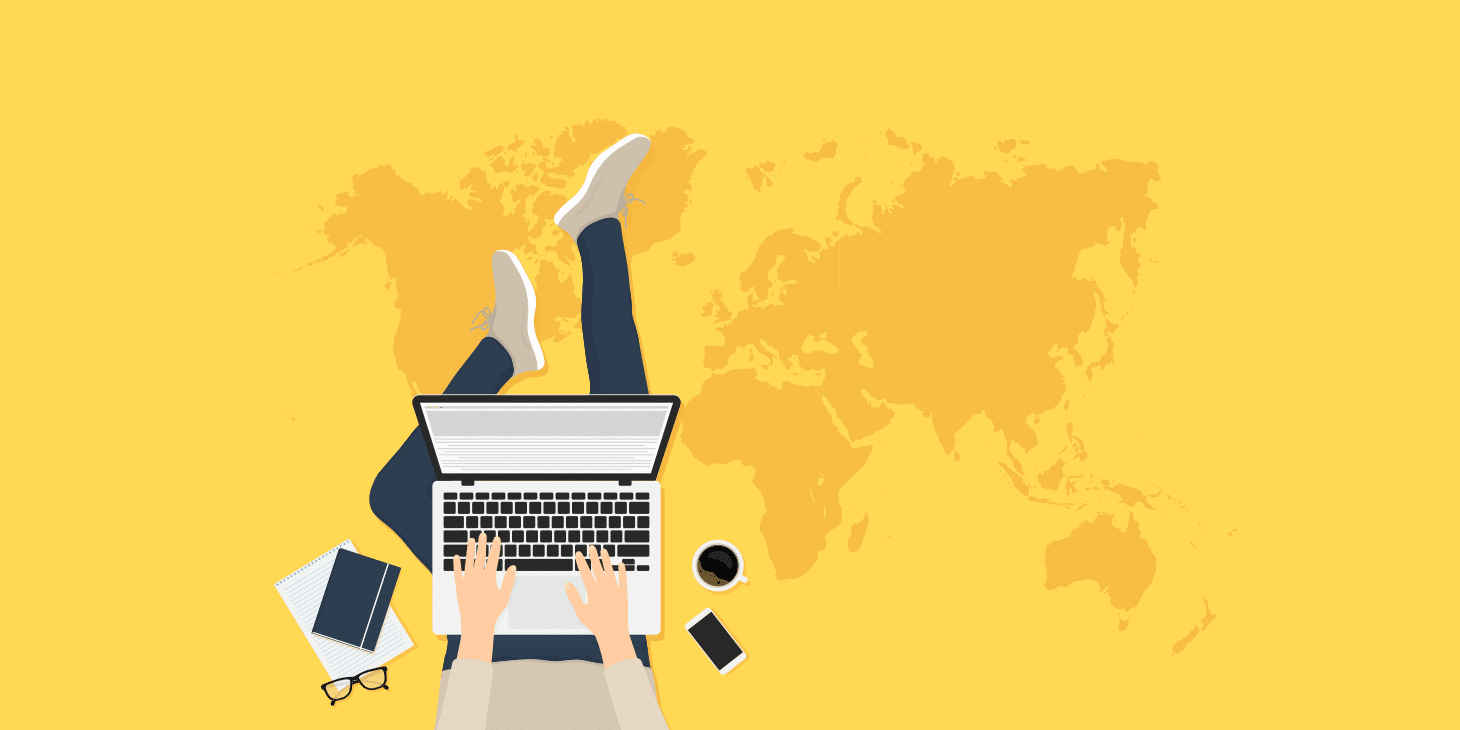 While it is true that hiring has paused for some businesses, we are seeing a flurry of hires across the digital sectors and a spike of companies looking for contractors in this period of uncertainty...
At a time when remote working has become accessible through technology, hiring possible through video interviews and remote onboarding becoming more common, the digital sector is well-positioned to get through the lockdown.
Here are some insights from the past week at a time that is developing rapidly...
Online Retailers
Whether it's to purchase groceries, new loungewear or a gym kit to go with your new exercise bike, online retailers are still going strong through the lockdown.
We are seeing an increase in demand for web designers as brands that were previously retail-only embark onto an e-commerce platform. Other, already established e-commerce brands are improving their sites as they see an increase in traffic.

Media Owners and Online Publishers
Media Owners and Publishers are imperative during the COVID-19 pandemic. Who isn't listening to the radio, consuming news or trying to distract themselves by scrolling for content on their breaks?

Apps and Technology
Technology businesses that work with virtual tools, whether that's education, fitness or video platforms, are thriving at this time.
Some businesses were further ahead than others when getting connected to employees remotely and at the time of writing, we are in lockdown. Businesses who are able to, are turning to technology to keep connected with their employees and build processes for their customers that are just as effective remotely.
The public is being asked to stay home if their job allows them to and with that comes a want for content and platforms that allow them to keep a sense of 'normality'. Staying connected with friends via apps, to online tutorials, at-home workouts and learning new skills are all becoming more and more neccessary.

Agencies
Agencies with busy clients, including pharmaceutical, retailers, publishers, media owners, remote education companies, software businesses, food deliveries all are continuing to support clients during this time.

Sales
Companies need revenue and with so much uncertainty in the market, brilliant sales candidates are in demand. We're seeing hiring across SaaS, HealthTech, FinTech, EdTech and social influencing platforms.


Copywriters
Writers have been in demand during this time and many have been working remotely for years. Retailers are searching for candidates who can write up product copy as stores have closed and they want a focus on their website.

Nearly all businesses are looking for someone to help them with the copy for their blogs around Covid-19.
​
Contract & Freelancers
We've spoken to lots of businesses this week who are considering hiring contractors during the uncertainty. Short notice periods, flexibility and ease of hiring, means contractors are great options for clients who are hiring.


What next?
The Sphere team is thinking of you in such unprecedented and uncertain times. We sincerely hope that you and your family, friends, and colleagues are all safe and well.
We know that the pandemic has affected some more than others and we are here to support you in any and every way that we can. Our team at Sphere are all working from home and are fully operational and available to support you.