5 reasons why your next hire should be a Graduate
19 Dec, 2019
5 mins
Are you planning to expand your team? Do you go with an experienced hire or should you ...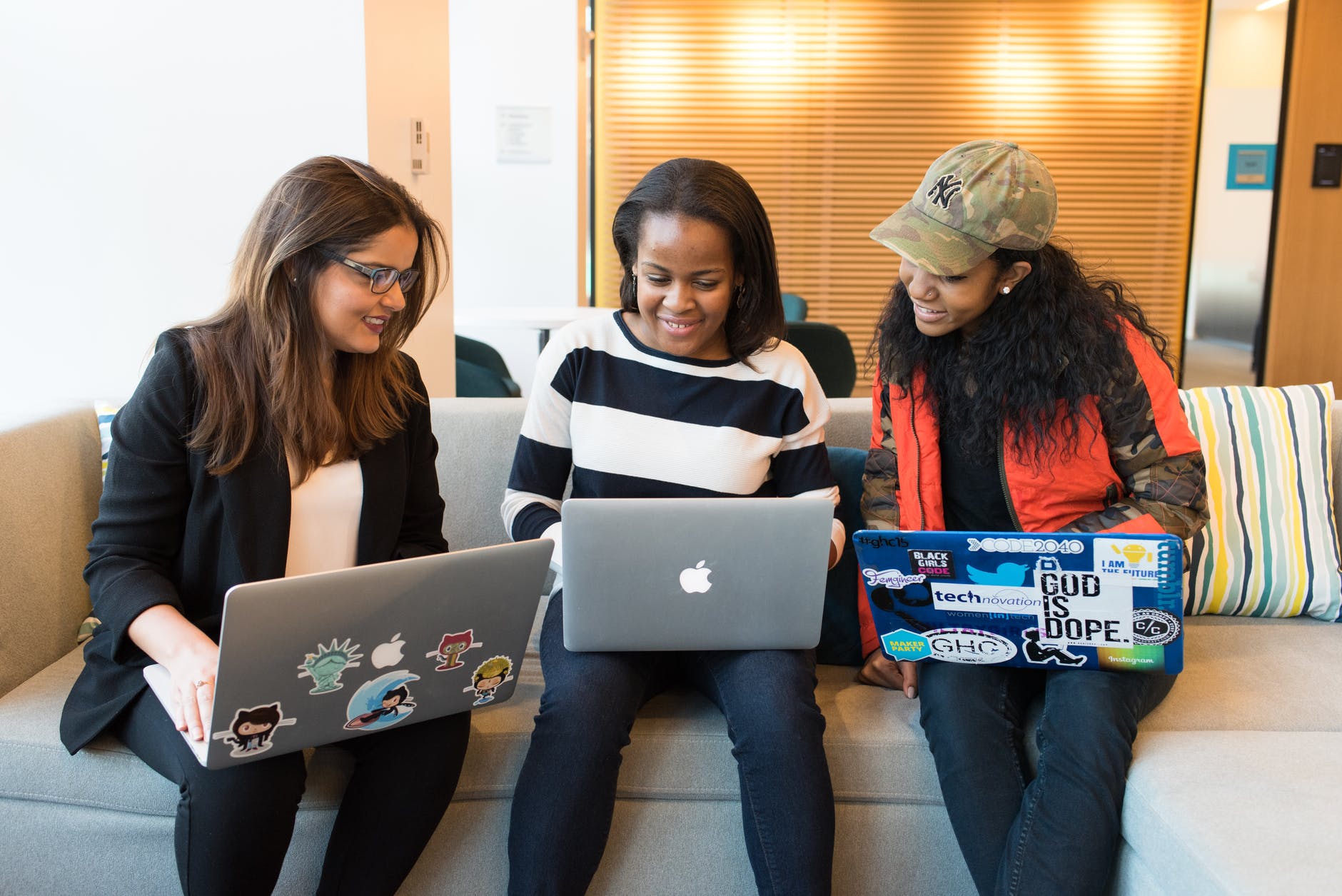 Are you planning to expand your team? Do you go with an experienced hire or should you opt for fresh graduate talent?
They offer a new perspective
Completely uninfluenced by past job roles and devoid of bad habits, graduates are able to offer a different way of thinking and may even help you modernise your practises.
They are flexible
Fresh-faced and keen to please, graduates are determined to prove themselves in their first role. This translates to them being more open to varied working hours, taking on extra responsibility where possible, not judging tasks as 'beneath them'. They are also less likely to have home commitments compared to your more seasoned employees.
They're a clean slate
With a wide range of transferable skills and an eagerness to learn, graduates can be shaped to fit the requirements of your company. With a strong training program and clear progression, candidates can quickly grow into experts in any sector. This is especially true for management positions – who would be better to run a team than someone who's worked their way up through it?
Value for money
Graduates don't expect extortionately high salaries – after living on student loans and minimum wage retail work, most salaries are seen as a step up. Instead, they tend to favour training and progression over a high base salary. Compared with hiring a candidate with 10 years' experience, graduates will have more long-term yield.




They're natural tech experts
The internet has been commonplace in most households since the 90s, meaning that graduates would have been exposed to it from a very young age. Fast-forward 20 odd years, and the majority of university leavers have the latest smartphone, laptops and smart watches – and are effortless experts in using them all and adopting new technologies.
If hiring top graduate talent is on your agenda over the coming months then why not speak to our brilliant Graduate Recruitment team or find out more about our graduate assessment days - futuretalent@spherelondon.co.uk