The essential guide to CV writing
23 Sep, 2020
5 mins
With some of the most popular roles in the UK receiving over 4,000 applications, we rounded ...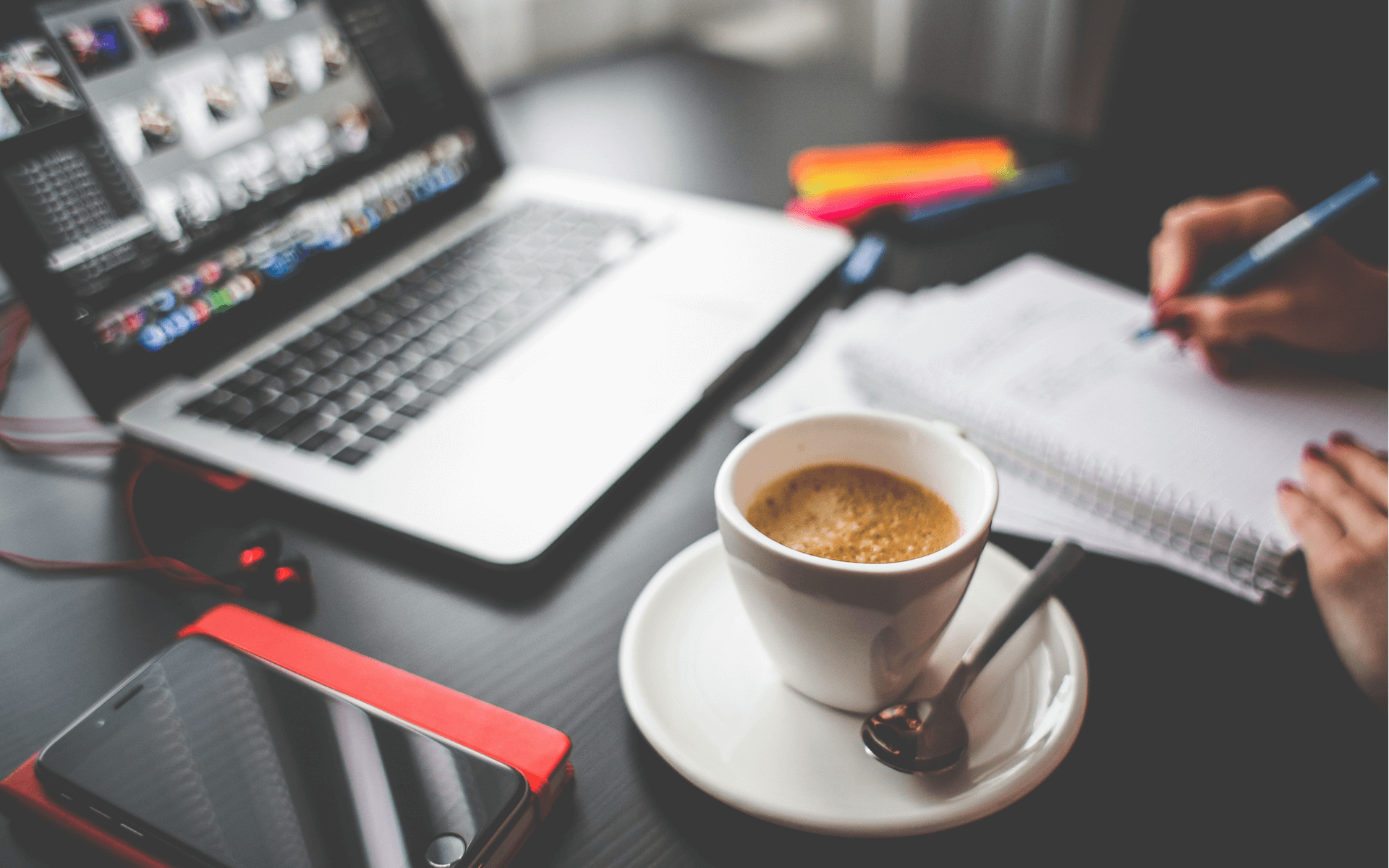 With some of the most popular roles in the UK receiving over 4,000 applications, we rounded up all the essential tips you need to make your CV stand out for the right reasons.

Research out there suggests that employers spend no longer than 6 seconds reviewing CVs while some say it's no more than 30 seconds...

Whatever the answer, it doesn't give you much time to impress so it's important you catch the eye of your potential employers.

Tailor your CV
Tailoring your CV isn't as time-consuming as it sounds as it can be repeated fairly quickly, once you are familiar with the process. Make sure you read the job advert thoroughly and match your skills with job requirements wherever possible - think about it as keywords. Can someone looking at your CV quickly find the information they need to see if you're a match?

Format your CV
Employers, particuarly in the current climate, don't have time to search your CV for hidden details that could support your application. Therefore, it's important your CV if well formatted and logically structured into readable sections.

Your CV should be no longer than 2 pages, with the most relevant experience to the role at the top.

Most CVs follow the same format, with information given in reverse chronological order (most recent achievements first, though you may want to highlight more relevant experience to support your application better):
Education and qualifications
Employment history/work experience
Other interests, skills and achievements e.g. positions of responsibility, language skills, IT skills etc.
Present the information in an order that best reflects your strengths, showing how you match the employer's requirements.

If you work in design or in a creative role, you may also want to present in a more eye-catching way. If you're not familiar with creative PDF making tools then free websites like Canva offer a way to create something that looks great visually.
Don't waste time on personal statements
Three or four lines at the top of your CV that describe yourself as energetic, ambitious, enthusiastic etc. add little as everyone uses them. Instead, include your career objectives, what you want to do and why. This is both different to the norm and helps you focus on what you want to do.

This can particularly helpful if you're looking for a career change and want to make that clear to anyone looking at your CV.

Check your CV carefully
Once you have finished your CV, read through it a couple of times to make sure you are happy that it. If you can, share it with a family member or friend to check it over too.
Is it targeted to the job and employer?
Does it show you meet the employer's minimum requirements?
Check for spelling errors!
Sphere Digital Recruitment currently have a variety of job opportunities across digital so feel free to get in touch with us to find out how we can help you. Check out all of our live vacancies here.