"We're talking 6 positions filled in 1 day type of recruitment here"
We began our partnership with a brilliant agency called GreenLight which were acquired by Brave Bison in August 2021 and our relationship has continued to go from strength to strength.
This was a brilliant example of how giving Sphere the opportunity of filling a hard to fill role can result in an enduring partnership, one where we support their freelance hiring across the business.
Our relationship with GreenLight began around the same time that our contract division launched and, since then, our teams have gone on to place close to a hundred contractors, with many roles being filled within 24-48 hours.
Quick to respond, always 100% understands the brief, and never fails to deliver top-quality candidates. We're talking 6 positions filled in 1-day type of recruitment here!
Amplifying your brand streamlining the process
Prior to working with Sphere, GreenLight worked with multiple agencies but weren't seeing consistent results. Contractors were being placed within their business but not lasting very long.
They needed to work with a recruitment agency that could pride itself on having an extensive network of tried, tested and TRUSTED contractors. Sphere was able to deliver just that...!
Since changing to Brave Bison, Sphere have continued to apply the same reliable service hiring across their creative and technology teams.
Contractors you can trust
Sphere began working roles in creative and due to the success of the candidates they put forward, went on to hire across content, copywriting, social, PR, tech and project management.
The team's ability to put forward contractors that they had worked with previously, and trusted, proved the turning point for GreenLight's hiring. Years later, and those same contractors are being placed and in many cases, GreenLight have even placed those same contractors with their end client.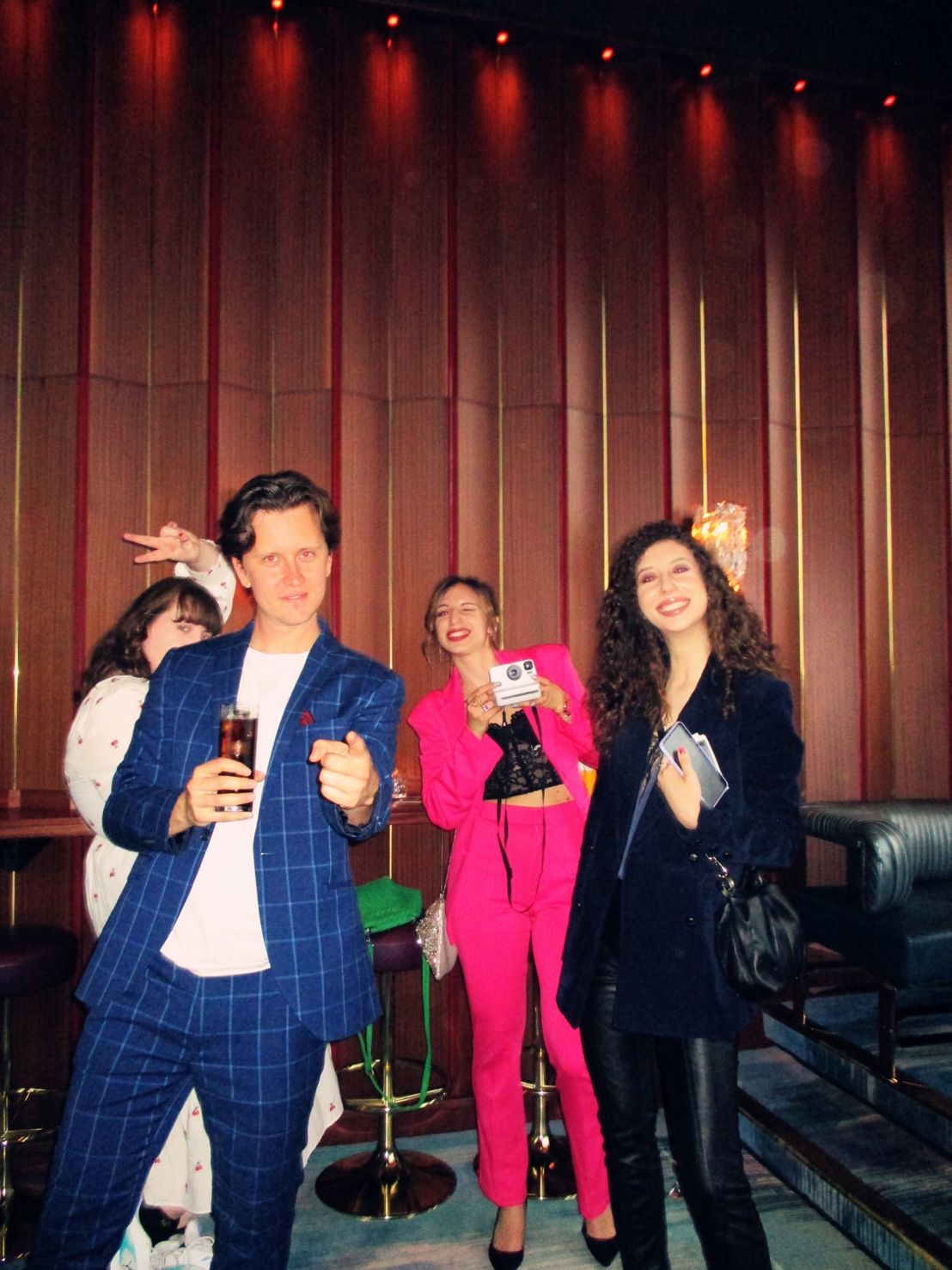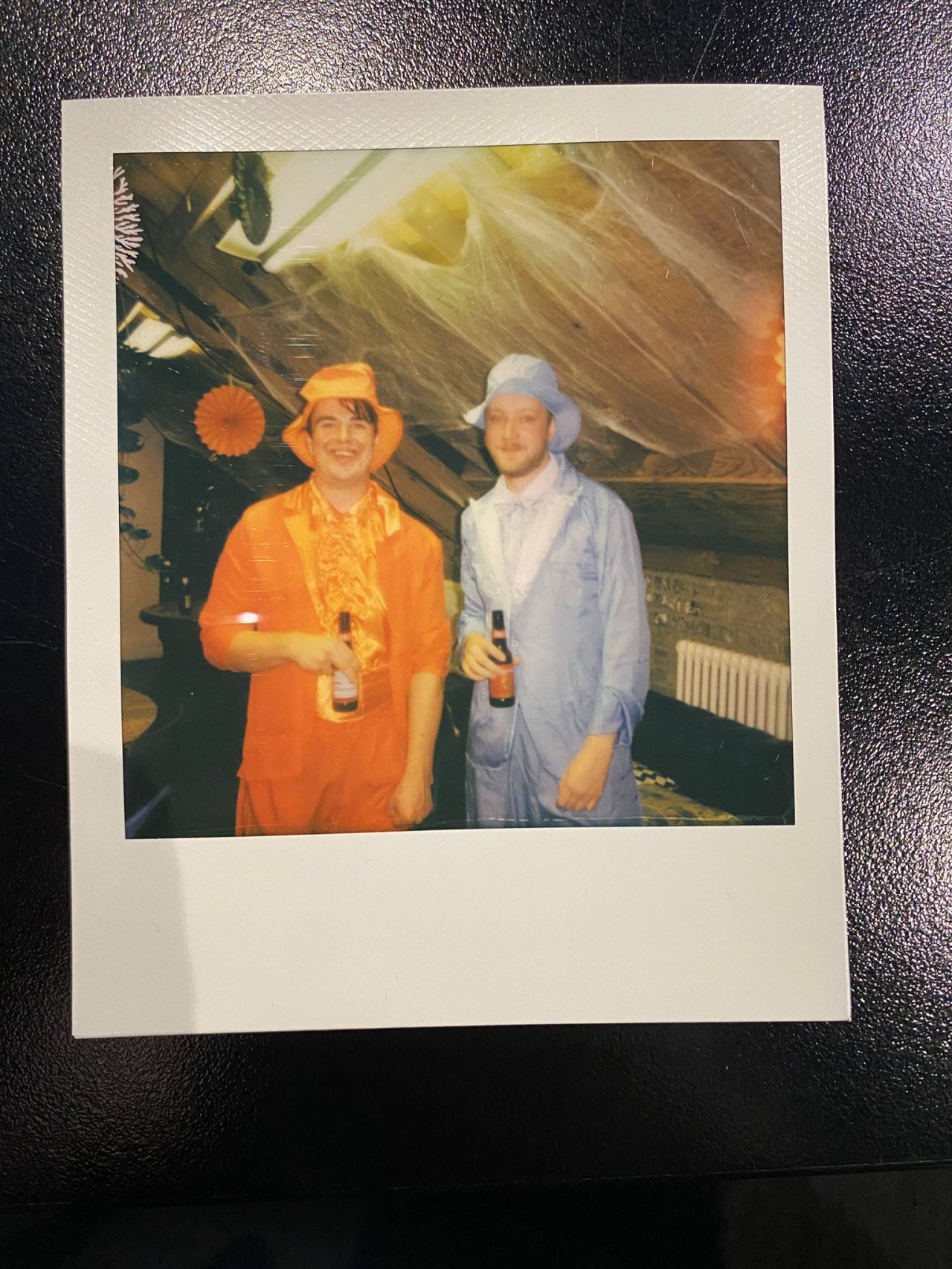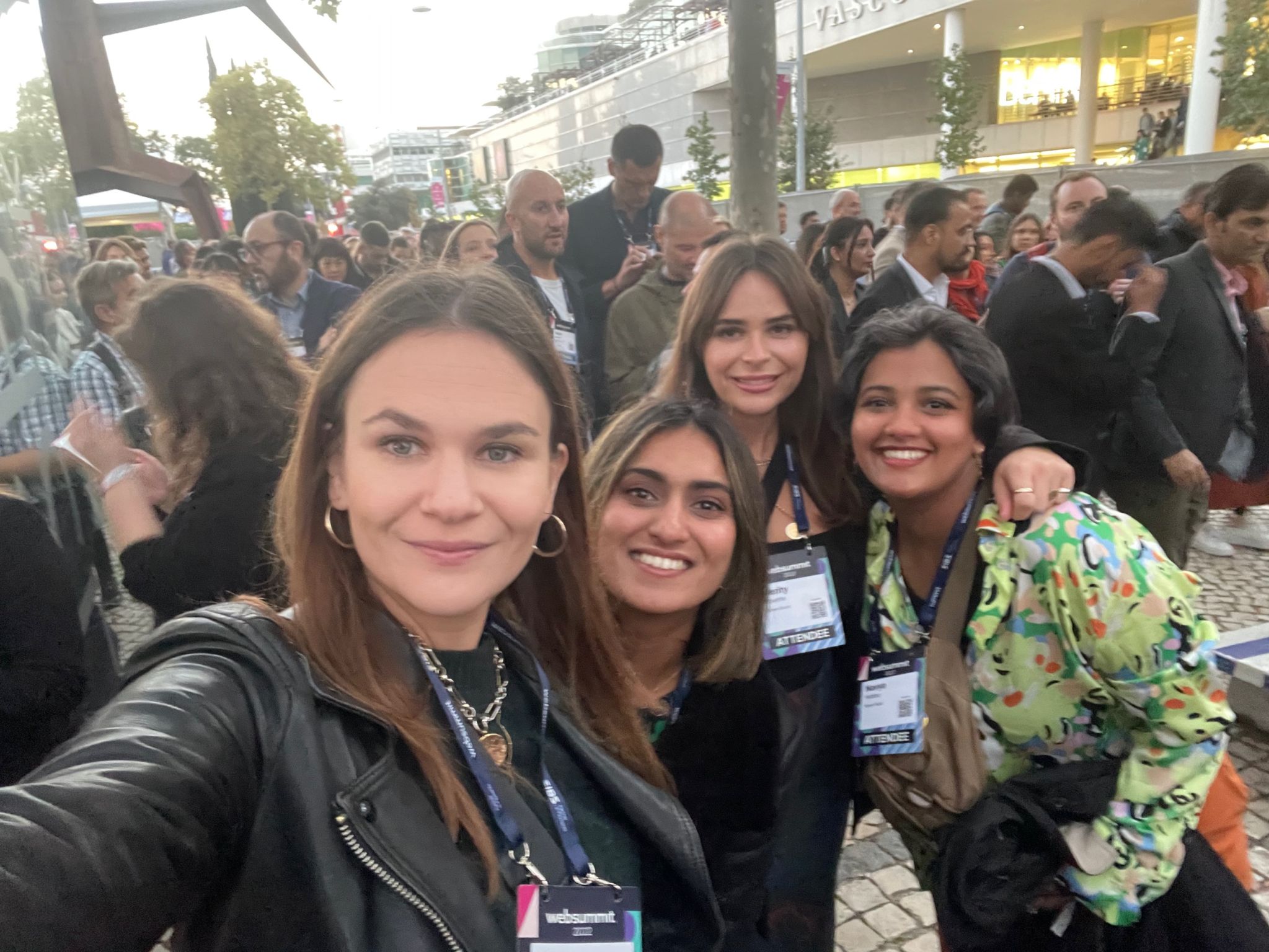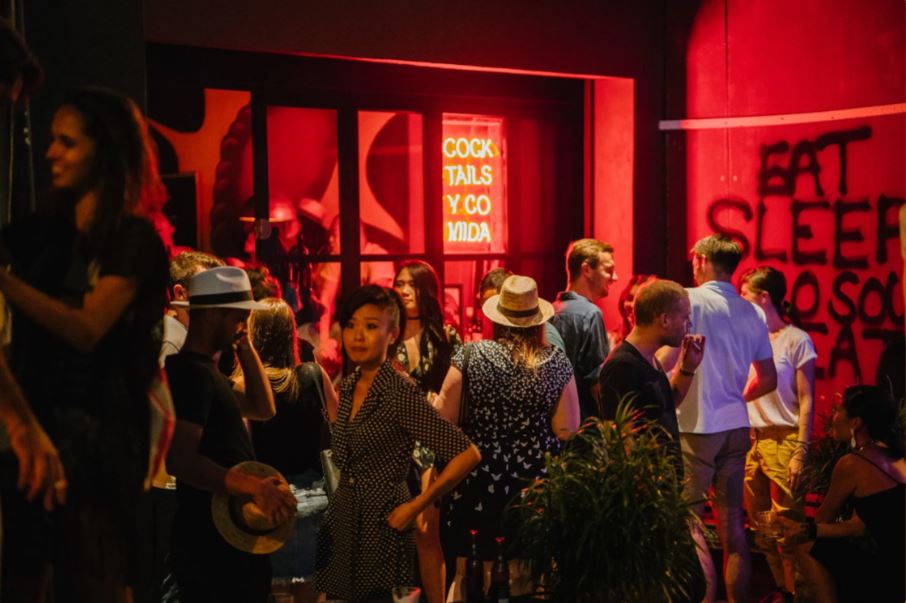 Extensive networks, people who have worked with us time and time again... these are all reasons why Sphere are the preferred supplier for Brave Bison's contract hiring needs.
Read some of our other case studies