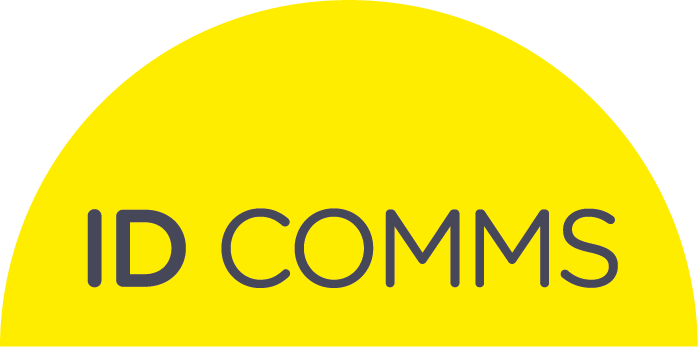 First Programmatic Trader in the US
Using our retained solution, ID Comms partnered with our North American division to secure their first Programmatic Trader in the US.
Since then, our team has delivered many more hires for them and continue to support them with their growth in America and ID Comms have retained Sphere for more hires due to the quality of candidates presented to them and the partnership we've built.
"ID Comms, founded by former Nike and Dentsu execs, specializes in helping big brands in the US and Europe review their ad budgets and search for ad agencies...The firm acquired PJL Media to expand the media auditing service that goes with the search process and created a project management system so marketers can find an agency without sharing proprietary information via email." - Business Insider
I had an amazing experience working with Daniel to secure my new position! He was extremely considerate, personable, and supportive throughout the process. Daniel was always going the extra mile and making himself available to talk through any of my questions, concerns, or general thoughts. While the job hunt can feel overwhelming, Daniel made me feel confident and at ease along the way. I cannot recommend Daniel enough!!
ID Comms needed to hire their first and second US Trader as that function had all been run out of the UK prior to the search.
It was a completely remote hire for them in the US and it was key that our team finds a cultural match to their UK team as well as the hard skills matching that goes with finding great traders.
Our team needed to understand the values and vision of the business and map out the market for traders that aligned with those whilst also matching the technical demands of the role.
Retained recruitment service
In retained recruitment, you create an exclusive relationship with your dedicated recruiter. On retained search projects, we put together a specialist account team with resourcers and a main point of contact that get to work on finding you the best talent.
Through an upfront or scheduled fee, you can retain a consultant who focuses on hiring for your business and we fill 100% of the retained projects we work on.
Your recruiter is the ambassador of your brand, so it's advisable to use one agency so that you can control what image is portrayed of you. When working with multiple agencies, you can muddy the water as multiple agencies deliver different brand messages. You eliminate this problem when you use retained recruitment.
Save time…! In contingency recruitment, you may find yourself briefing and managing several recruiters, often over a long time-period. The whole point of working with a recruitment expert is to take the stress out of a time-consuming process so let us guide you through hiring and provide you with the very best talent in the market.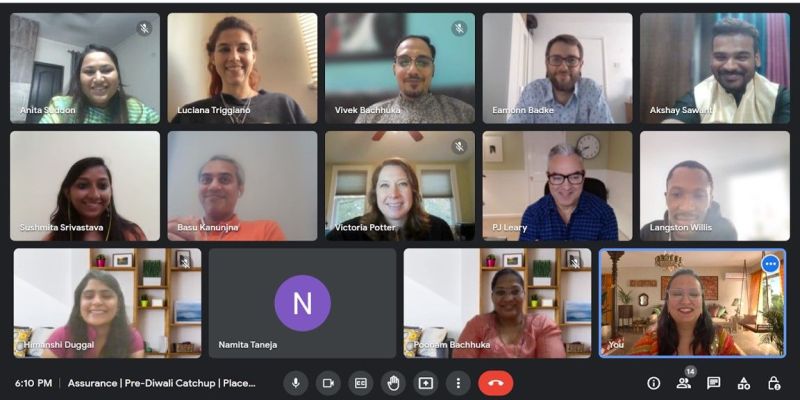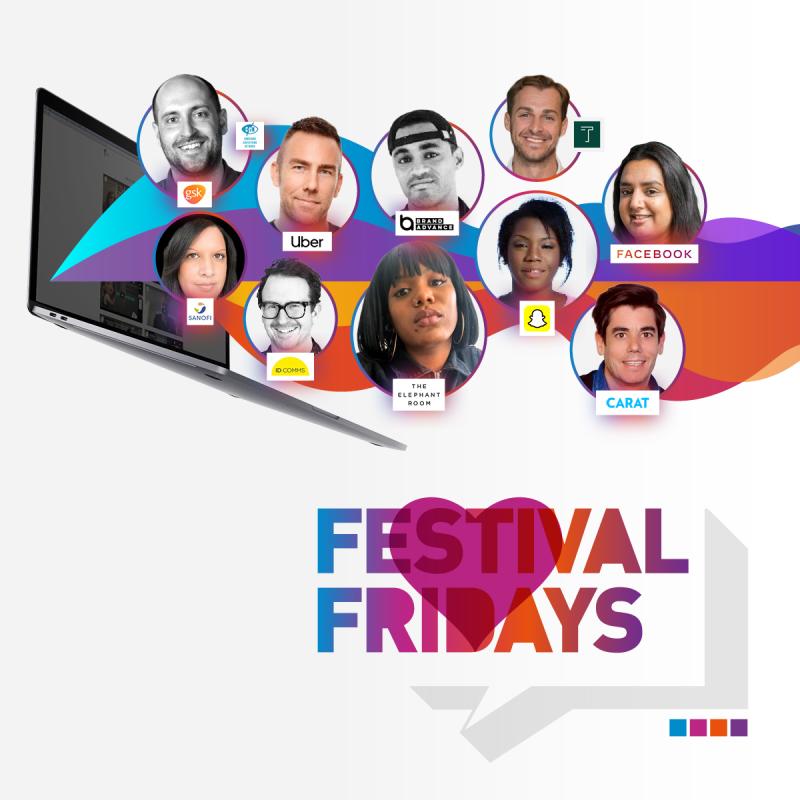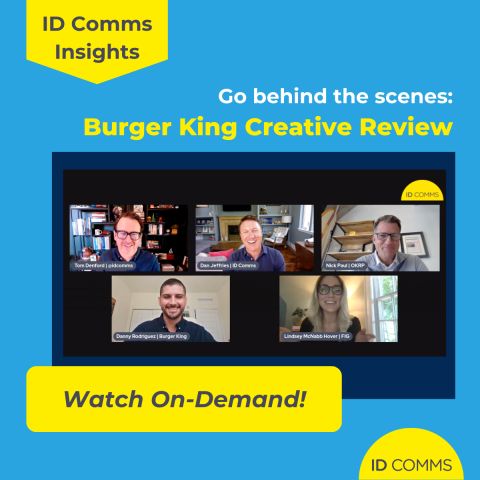 Sphere successfully found a brilliant Trader within a month of being briefed on the role.
Since being retained on the initial Programmatic Trader hire, Sphere have gone on to place with them several times with a third retained role being released at the end of 2022.
Our team prides itself on the work it delivers and retained projects such as this are a great example of getting results.
Read some of our other case studies