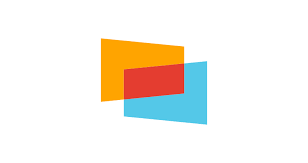 Comscore's partnership with Sphere began in the Summer of 2017 when their team needed to build a best-in-class sales division. Since then, Sphere have gone on to hire 90% of its division and have adapted to the demands of the business and new briefs, including securing a brilliant customer-facing analyst.
"Comscore is a trusted partner for planning, transacting and evaluating media across platforms. With transformative data science and vast audience insights across digital, linear TV, over-the-top (OTT) and theatrical viewership, we are a powerful third-party source for reliable measurement of cross-platform audiences."
I've known Will for over 6 years since he helped me transition into Ad-Tech. What I like about Will is his honesty, knowledge of the digital media ecosystem, and his genuine approach to working with me to find the right next step for me in my career. Since first working with Will I have gone on to introduce other professional colleagues, and businesses, to him. The feedback has only ever been positive.
Niche hiring without compromising on quality
Due to the success of building out Comscore's Sales Division, their talent team reached out to Sphere in 2022 with a difficult brief - find a Senior Analyst with strong commercial knowledge of how to sell to a client.
The role was proving tricky but our Data team were able to map the market and make use of the hundreds of contacts in our network to present 13 potential candidates. Usually, with a 'typical' data hire or analytics hire, we would present 5-6 brilliant candidates but due to the complexity of the role, our team needed to explore different avenues.
In the end, Sphere filled the role in a matter of only 6 weeks from being briefed. Our Data team found an incredible Senior Analytics, with knowledge of Ad Tech and Media Agencies who had begun their career in an Account Management role before moving into Data - a needle in a haystack!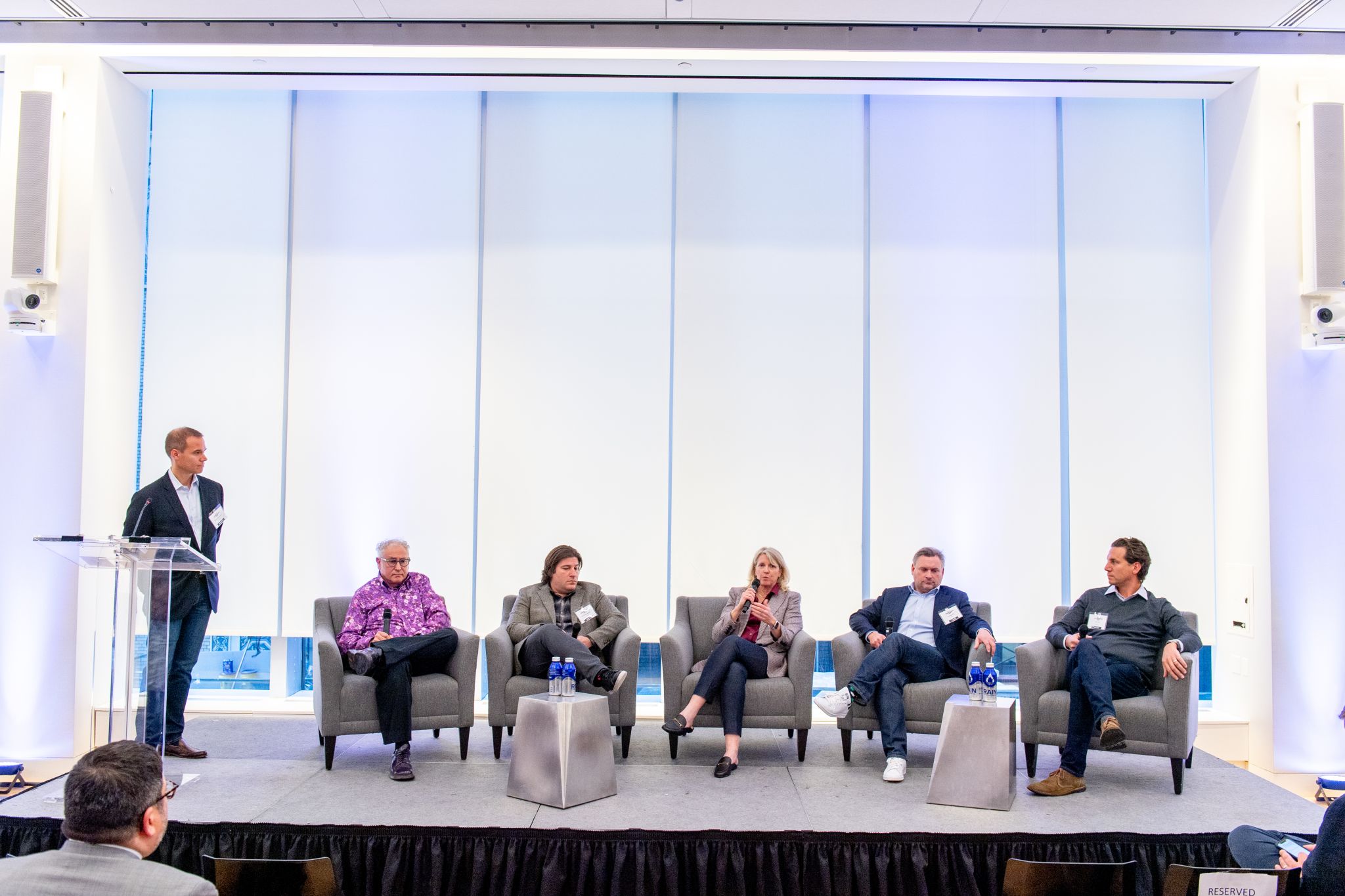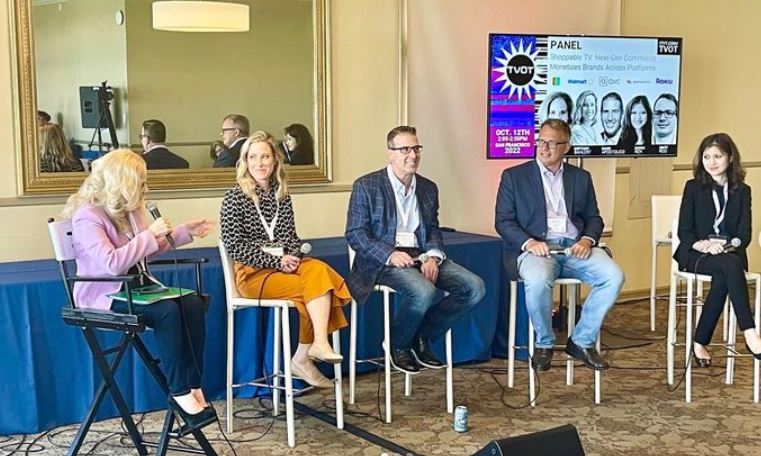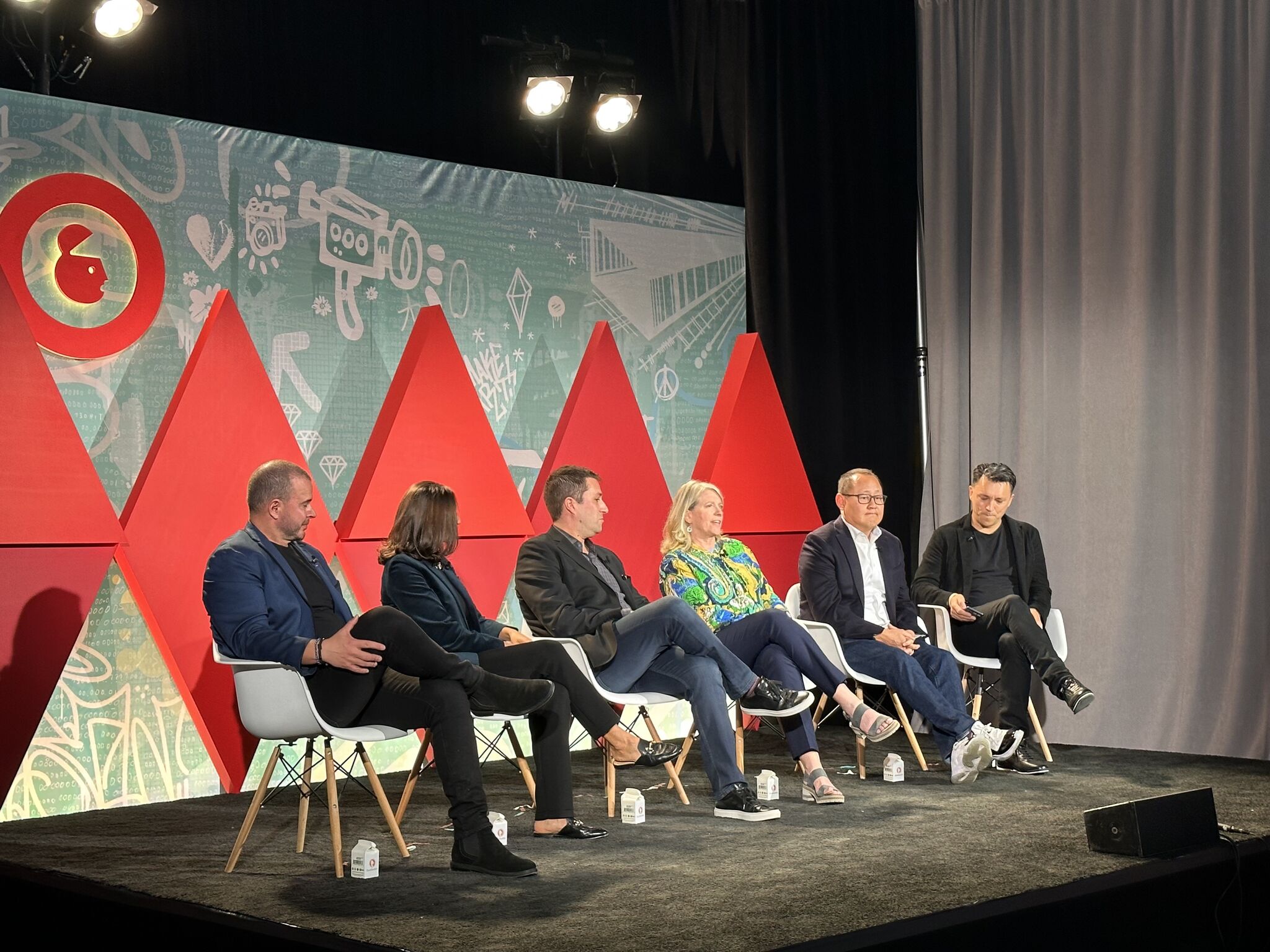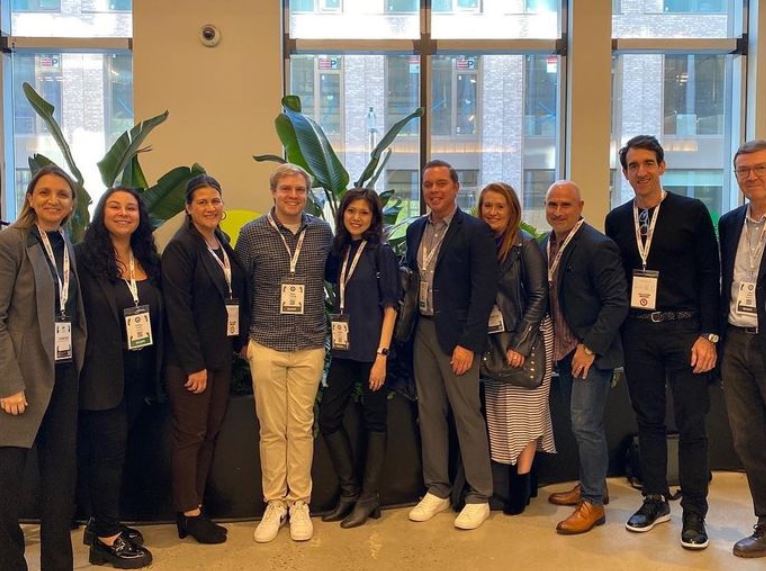 Since our partnership began, we have been able to consistently deliver great candidates and respond to tricky briefs. Our mission is always to act as an extension of the businesses we represent and part of that is truly understanding the make-up, needs and vision of that business.
Read some of our other case studies