Essence (WPP) and Sphere Digital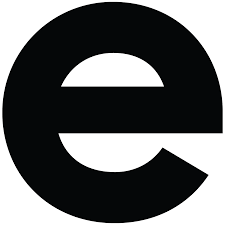 Acting as an extended arm of Essence, Sphere was able to provide reliable, quality candidates during a period of rapid growth for the agency. Through using our on-site solution, they were able to embed specialist consultants from Sphere into their internal talent teams to bolster their hiring needs.
Essence, part of the WPP group, is a full-service agency with over 2,000 employees.
"Essence exists to radically improve the value and relevance of advertising for the benefit of brands and consumers. We do this by combining the principles of data science and the power of technology to enhance the strategy, creativity, and human expertise behind our work."
Derick was a joy to work with when searching for an investment manager in my team. He took the brief on and delivered many candidates that produced an excellent new member to the essence team



After nearly a decade of working with the WPP group, Essence (which operates as an independent with access to a global network) reached out to Sphere about their embedded talent solution.
Their team were facing a tricky situation: over a hundred open roles and 2 people in the talent team to fill them. Hiring brilliant internal recruiters, onboarding and training them is time-consuming and, when faced with a need to hire immediately, wasn't the best option at that time. Instead, they used Sphere's embedded talent model to second specialist consultants and access their CRM system with hundreds of brilliant candidates.
Our on-site recruitment solution is an innovative service we offer our clients designed to take the stresses of growing your teams away from your teams.
You can second members of our team into your business, where they are fully embedded and work as an extension of your talent team.
Doing so provides a fix at a time where you are under-resourced and it controls costs when hiring for multiple roles at any given point.
With a 30 day rolling contract and unlimited hires, our on-site solution is a brilliant way to supercharge your internal talent function. We offer reduced fees and fixed costs per consultant seconded.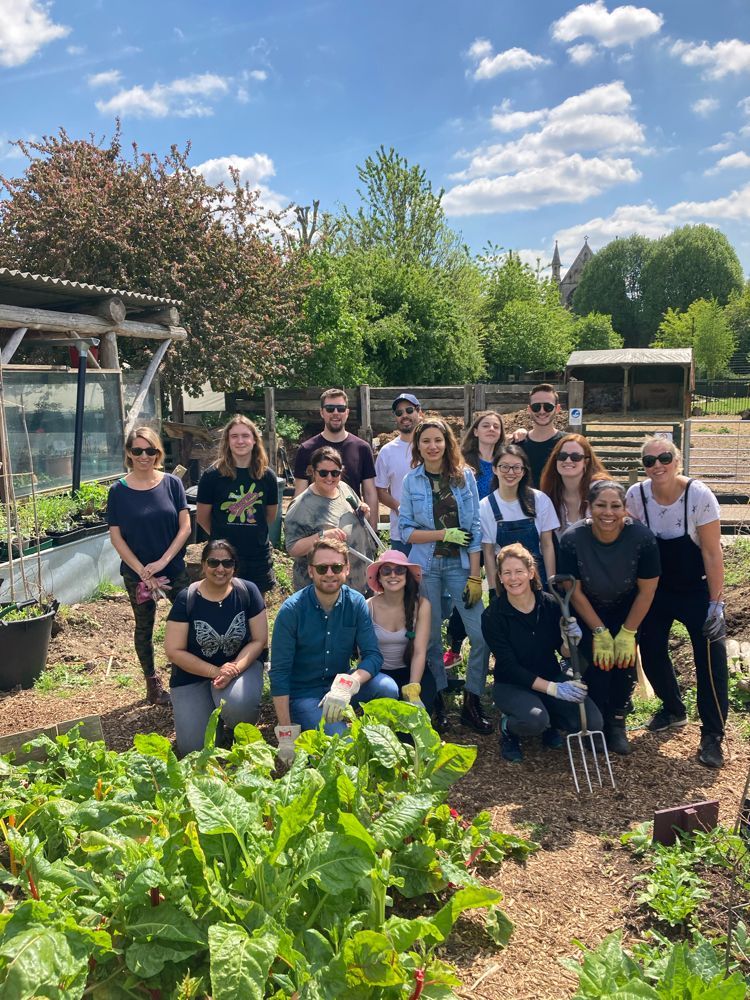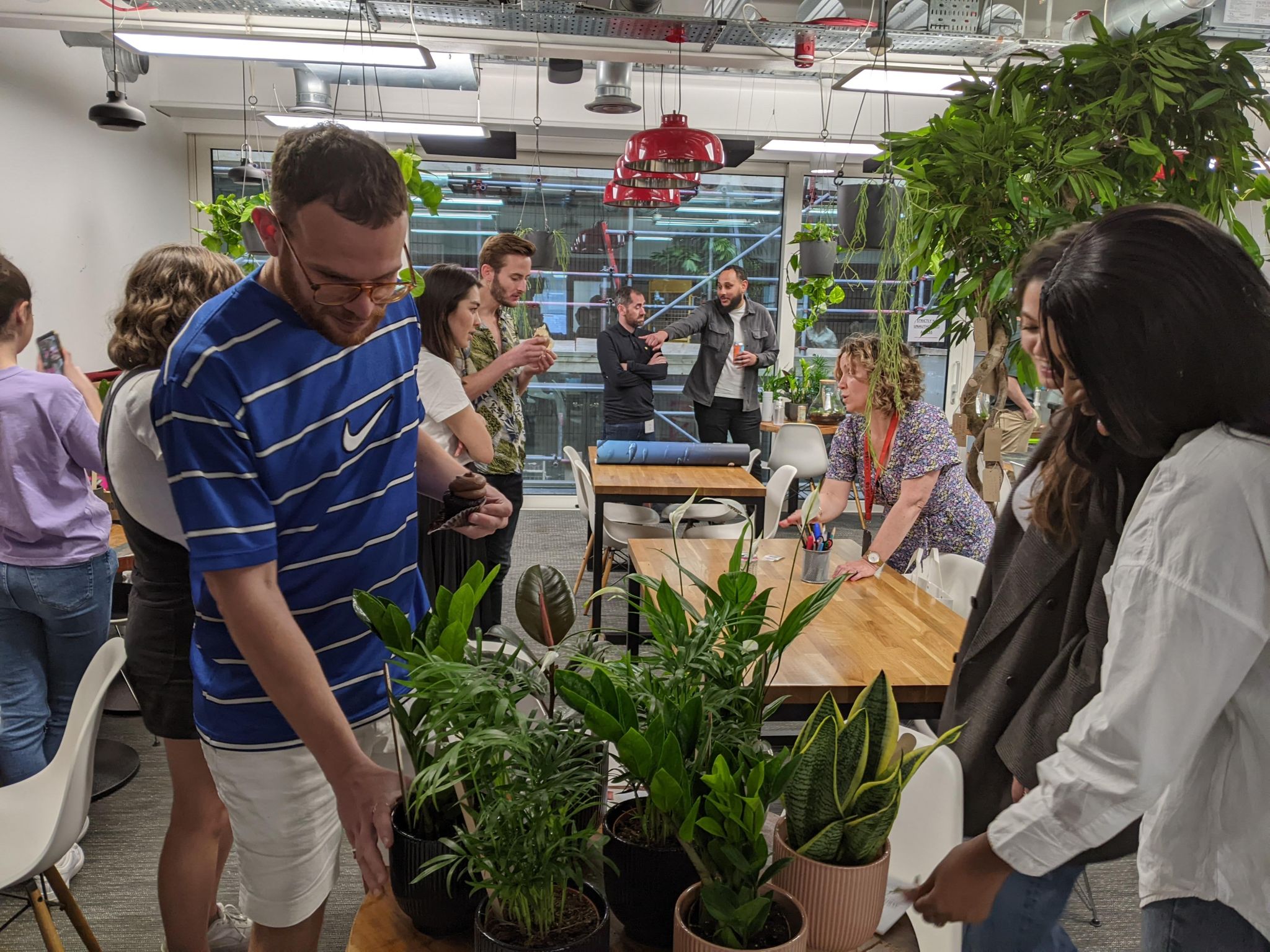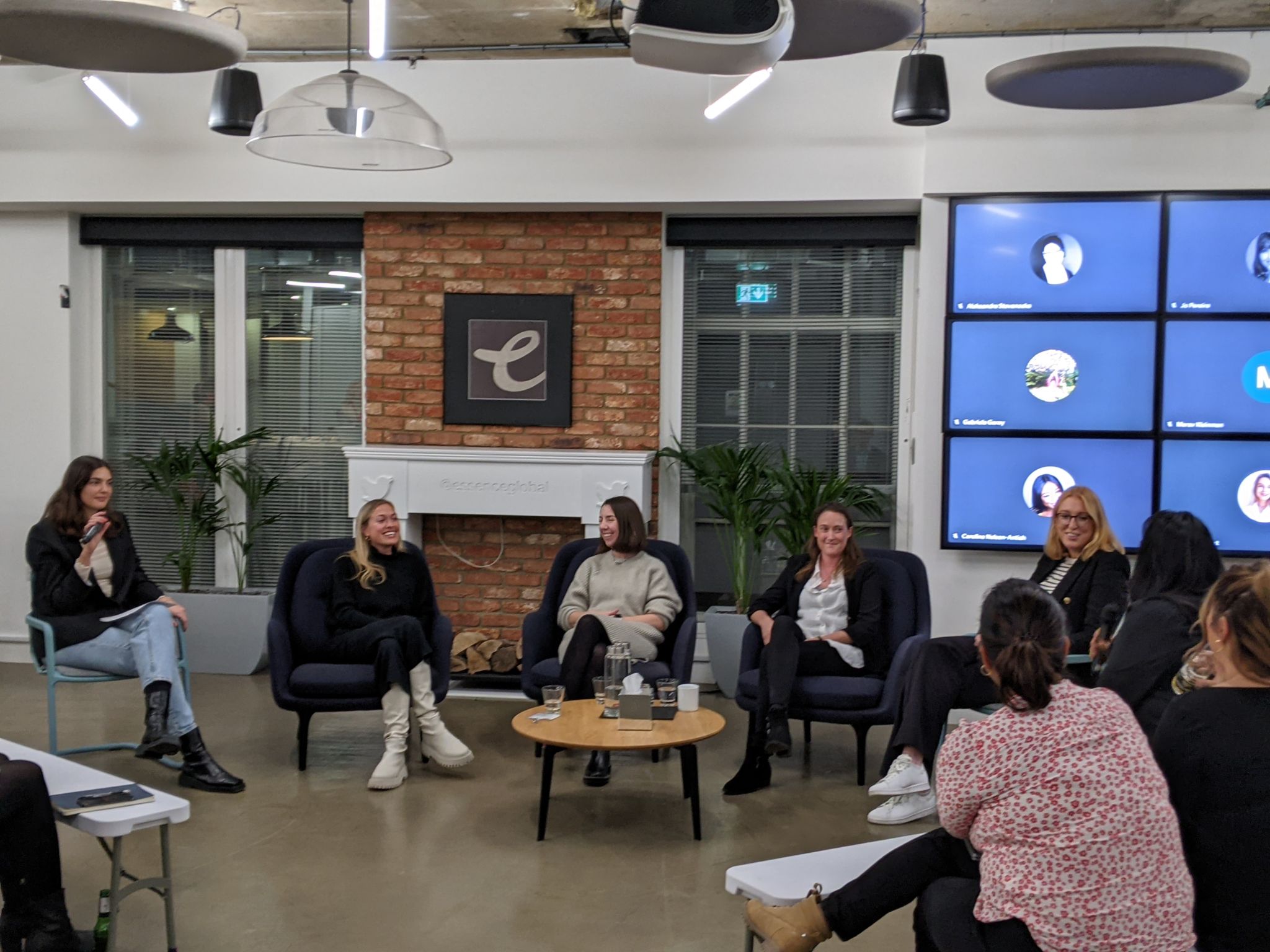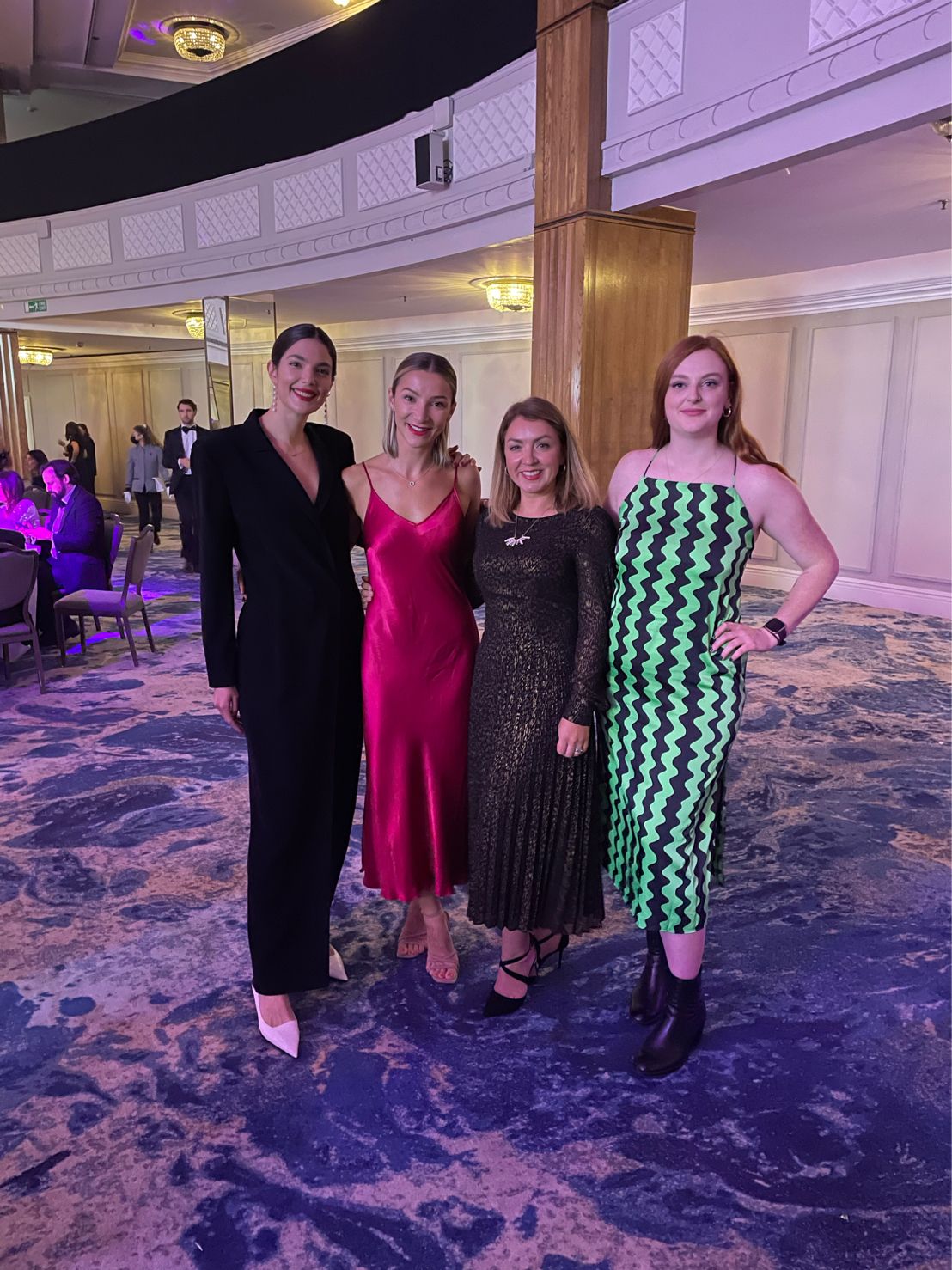 Initially, the secondment of two of Sphere's consultants was due to be a 3 month contract. The team excelled beyond Essence's expectations and 6 months later and 42 successful placement, Essence extended that contract.
With a break during lockdown in 2020, Sphere have worked a total of 24 months on-site with Essence, seconding over 6 consultants, including 1 senior consultant who was brought in exclusively to keep up with the demand of Essence's hiring needs.
Their internal team were able to scale up and scale down when appropriate, they had access to an untapped network of candidates build over a decade of working in the agency space and see incredible results.
Read some of our other case studies