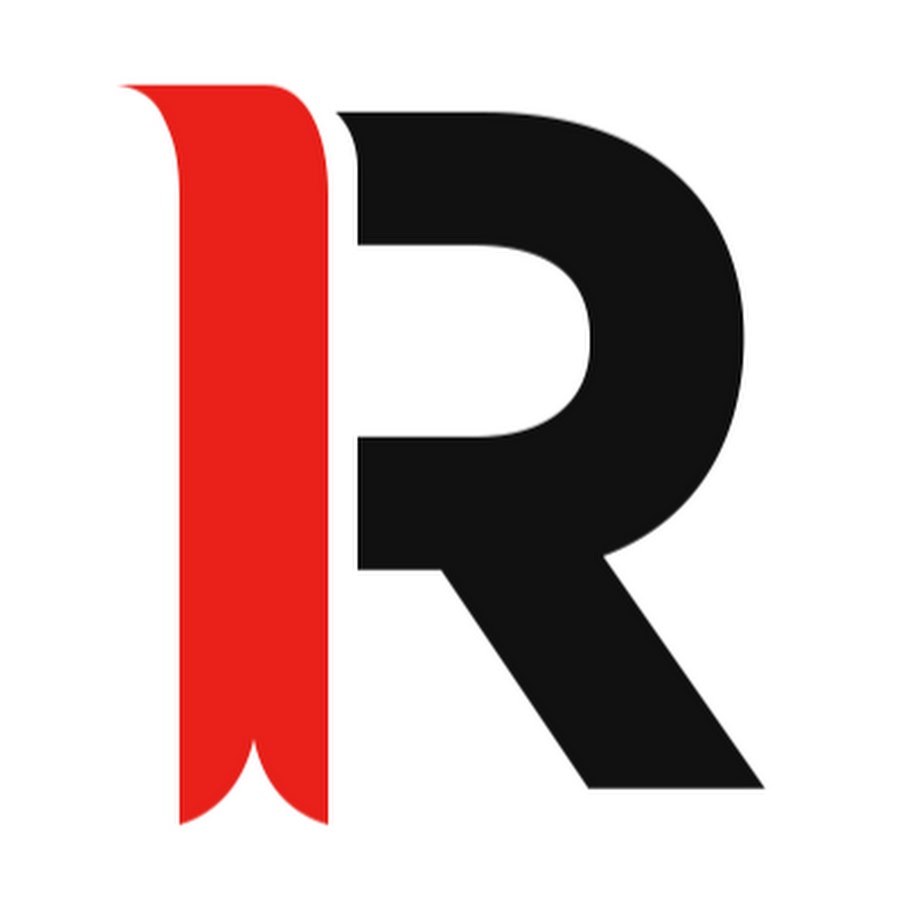 Sphere began partnering with Readdle, a technology business building iOS productivity apps such as Spark, Documents, Scanner Pro, PDF Expert, on their hiring in Germany in 2021. When we approached them, the business wasn't working with other agencies and had 1 person working in their internal talent team; they were struggling to find talent and gain traction in a competitive market.
Since then, we've gone on to build out their entire marketing division including their VP of Marketing, Head of CRM, Head of CV, Head of Product and many more.
In 2021, we introduced Readdle to our Data division where we worked exclusively to secure the business a Head of Analytics - the brief was to find a leader in the digital data field, someone who could be hands on but also shape and structure a brand new function. Fast forward to now and Sphere are the exclusive partner to building the Readdle data function globally!
"Founded back in 2007, Readdle aims to bring best-in-class apps with comprehensive UI and powerful features. More than 150,000,000 downloads and millions of users worldwide are happily using Readdle apps on a daily basis."
It was vital to us that an external recruitment partner will understand our business, our culture, our mission and business details. Vanessa was very professional in communication, genuinely curious about us and our business, and initiated a constant "touch" and feedback loop, so we found the best candidates. Not only did Vanessa successfully close the role for us, but the pipeline of candidates also had quite a few people, whom we put in our Talent Pool for future roles I believe this is possible only when a recruitment consultant truly has a great understanding of your business!
Taking the brand to market
Our European team identified the need to amplify the Readdle brand in the market and work closely with them to find an incredible VP of Marketing who would be at the forefront of building their marketing team in Germany. In this instance, we recommended that they use our retained model which gave Readdle access to a specialist account team and could control the brand messaging (something that is often watered down when multiple agencies are being briefed on a contingent basis).
As a result of this success, our data team took on Readdle's first Head of Analytics hire; applying the same time, dedication and expertise as with the marketing hires, our data team were briefed on the role, conducted extensive market mapping, compiled a shortlist of 8 strong candidates and filled the position within 1 month of the brief.
Sphere's retained hiring solution
In retained recruitment, you create an exclusive relationship with your dedicated recruiter. On retained search projects, we put together a specialist account team with resourcers and a main point of contact that get to work on finding you the best talent.
Through an upfront or scheduled fee, you can retain a consultant who focuses on hiring for your business and we fill 100% of the retained projects we work on.
Your recruiter is the ambassador of your brand, so it's advisable to use one agency so that you can control what image is portrayed of you. When working with multiple agencies, you can muddy the water as multiple agencies deliver different brand messages. You eliminate this problem when you use retained recruitment.
Save time…! In contingency recruitment, you may find yourself briefing and managing several recruiters, often over a long time-period. The whole point of working with a recruitment expert is to take the stress out of a time-consuming process so let us guide you through hiring and provide you with the very best talent in the market.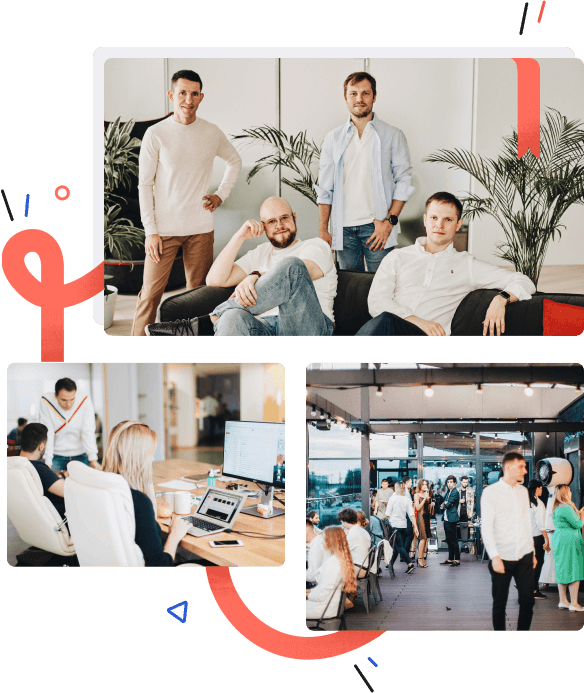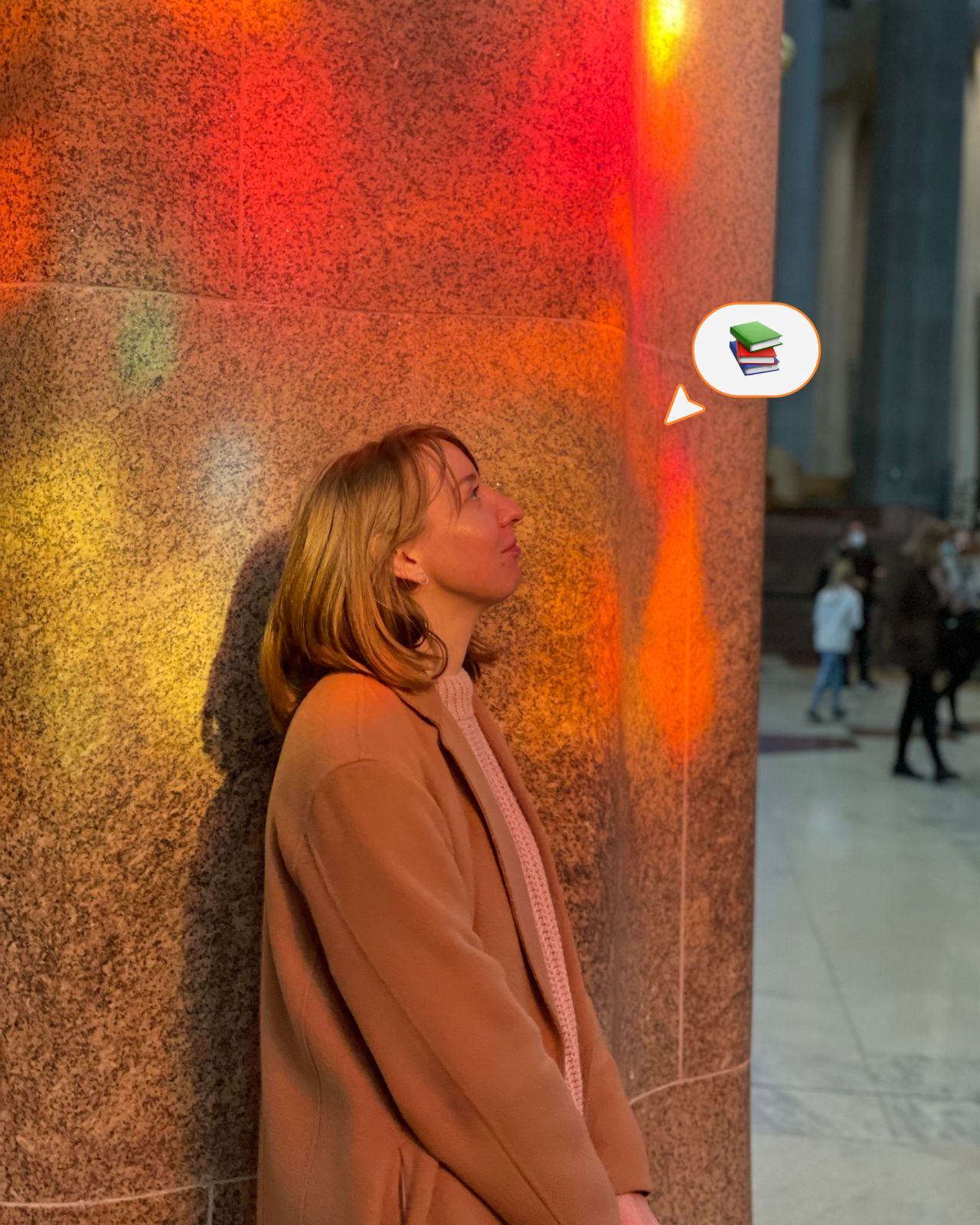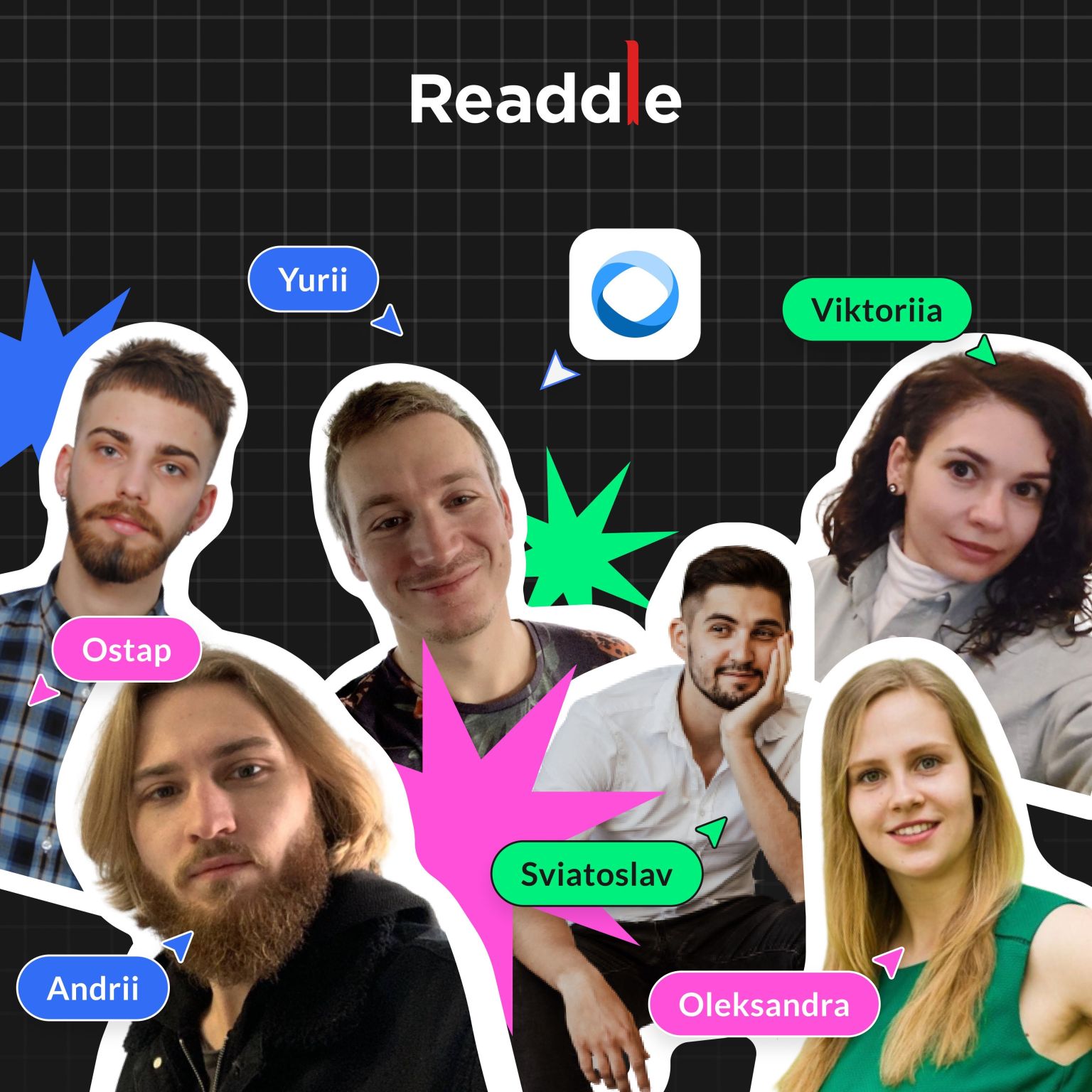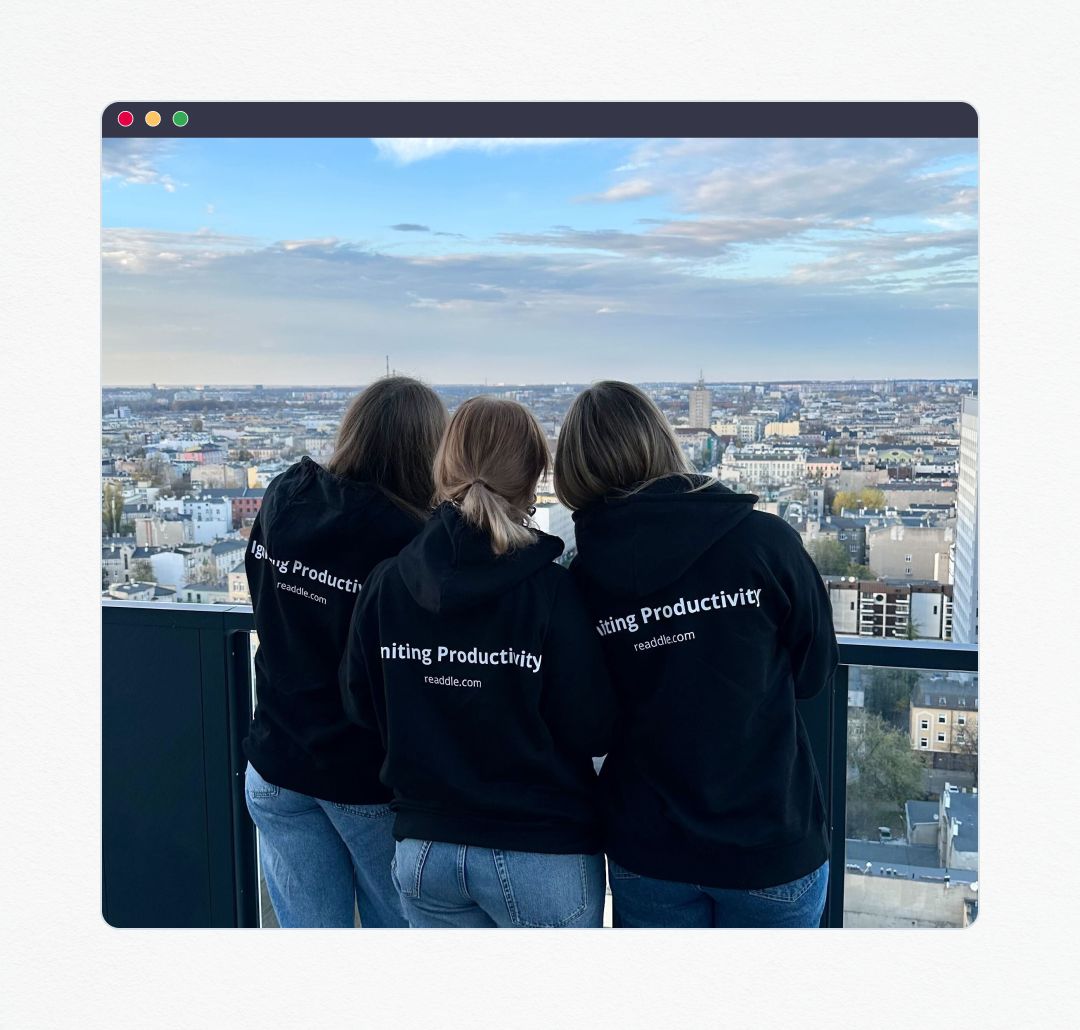 Our specialist teams are all experts in their field and are dedicated to offering a consultative approach to our clients and candidates - the proof is in how we can scale a business.
Our consultants bring together a deep and engaged candidate network with a tailored approach to headhunting and adding value through research and data. Since our partnership began with Readdle we have secured their VP of Marketing, Head of CRM, Head of Brand Marketing, Head of CX, Head of Comms, Head of Product Marketing, PPC Manager, CRM Manager, Senior Affiliates Manager, Head of Analytics and many more. With offices in London, New York and a European division, our teams have an expansive network across Europe, North America, the UK and the wider global community.
Read some of our other case studies